Well here we are at week 3 – half way through! – and we finally started tiling. Thank goodness because I was starting to get nervous ha. It's looking so good though and I'm so excited to see it start coming together!
If you're just joining in you can check out our previous weeks progress. Or head to the One Room Challenge site to learn more.
Ok so here's where we're at!
I'm so happy with the vertical stack – I can't wait to see the green on top!
My FIL got the right wall and back window wall done today in white tile and it makes me so happy to see that black and red tile being covered up haha.
He has to head back to another job tomorrow but I'm hoping he can get some more done this weekend.
The tile is called Peronda Poitiers in Sage and White.
Another update is the lighting. I had some hanging pendants I was originally going to use but they had a yellowish cord that I didn't love so I got some different ones instead.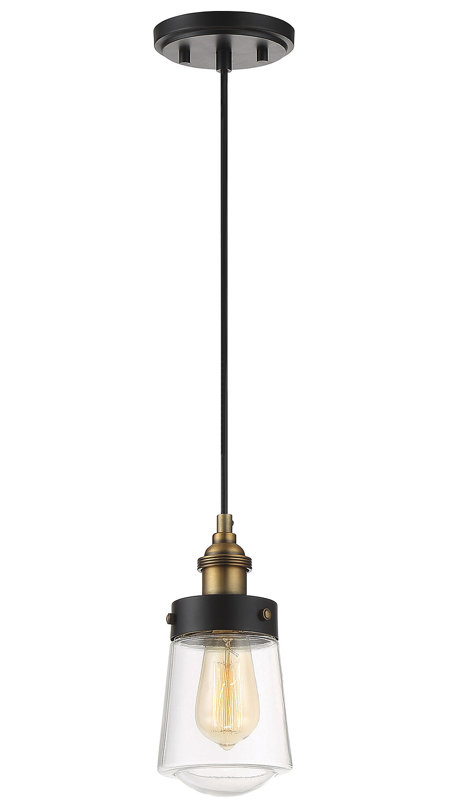 I love the unique shape of these and love that they have brass and black on them. The only issue is that the brass is a lot darker than the fixture and hardware. But it should be an easy fix with some spray paint. So that's on my to do list next.
They were super affordable so I couldn't pass them up! It's the Poplar 1-Light Geometric Pendant.
Our oval sink also arrived and I LOVE it.
And that's where we're at! 3 more weeks to go until the big reveal!