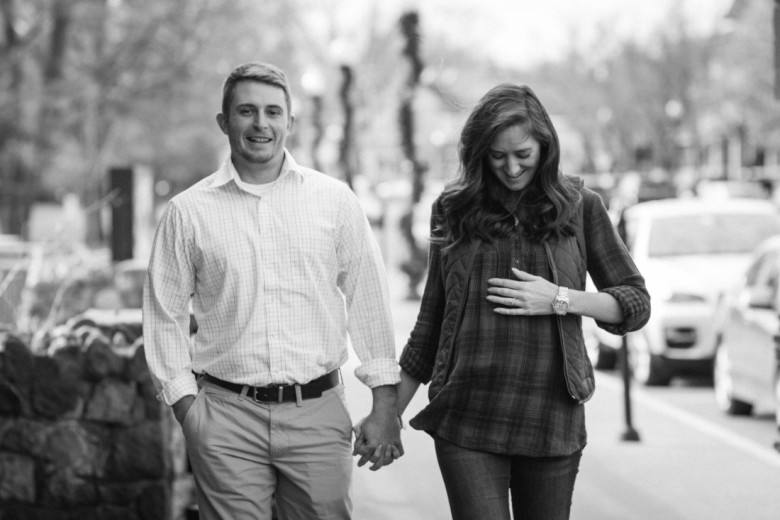 Well baby berto is still taking her sweet time and cooking away. I just wanted to share a little update with you. We had a doctor's appointment yesterday and I'm currently 1 centimeter dilated and 70% effaced. So making some progress, but still not really a good indication of anything. And P.S. those internal exams are NOT fun. Nope. No thank you.
Our midwife gave us the option to induce today or wait another week until next Friday, which is the latest she feels comfortable letting me go. As much as I want to meet this little babe, we decided to wait. I'd really like to avoid being induced if possible. I've heard so many mixed opinions about it, like how it can make contractions worse and can cause a higher risk of C-section. If there's no reason to induce right now, what's the point? If she's not ready, she's not ready. Hopefully, this decision will give her the chance to come on her own naturally and we won't have to worry about induction.
We had another sonogram and did a non stress test to make sure the baby is still healthy and not at risk and everything looked great. I'll go back Tuesday and Thursday to do them both again.
So now we keep waiting for this little nugget. We're praying she comes before next Friday, but we'll just have to see what God's plan is. In the meantime, I'm just trying to stay busy and not think about it. I think I've cleaned the house every day. At least we'll be ready for her 🙂
Have a wonderful weekend, friends!