It's time for another Monthly DIY Challenge! This month our theme was wreaths. I struggled coming up with an idea for this one because I'm really not much of a wreath person. So I went a little outside of the box and made these cute Mini Moss Wreath Gift Toppers.
MINI MOSS WREATH GIFT TOPPERS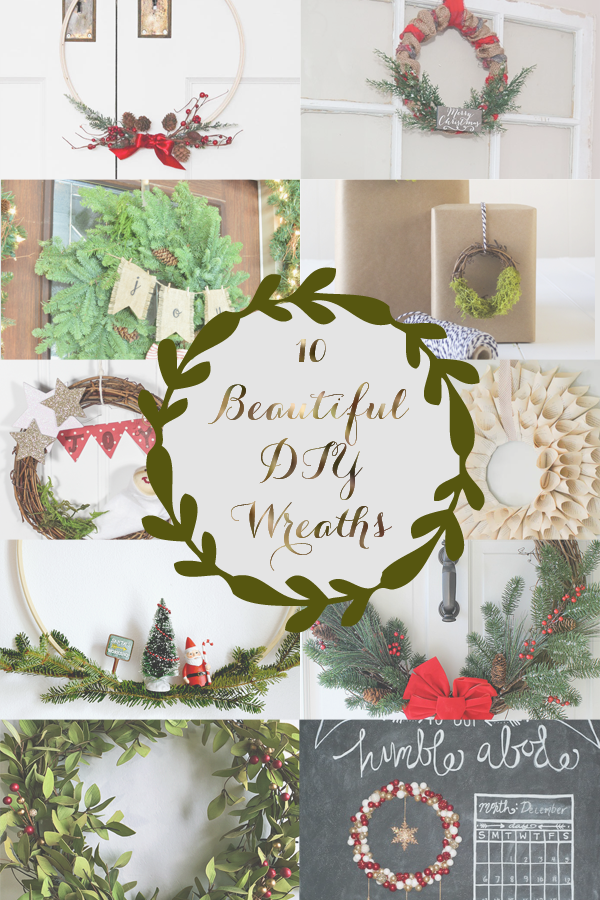 I've said it once and I'll say it again; I love a pretty present. Gift wrap is so fun to play around with and who doesn't love getting a present that's just as pretty to look at when it's still wrapped?!
These are so super easy too, which we all need around this time of year.
---
SUPPLIES
:: Mini Wreaths
:: Green Moss
:: String
---
Step 1:
Glue your moss onto your wreath.
Step 2:
Loop your string around the wreath.
Step 3:
Attach them to your presents! Told ya it was easy 😉
Anyone else obsessed with pretty wrapping like me?? 😉 I can't wait to use these little guys on some of my presents this year!
Be sure to check out all the other great wreath projects below!