Finally got around to making another freebie for you guys! I love this one because it's perfect for fall but could totally be used year round too.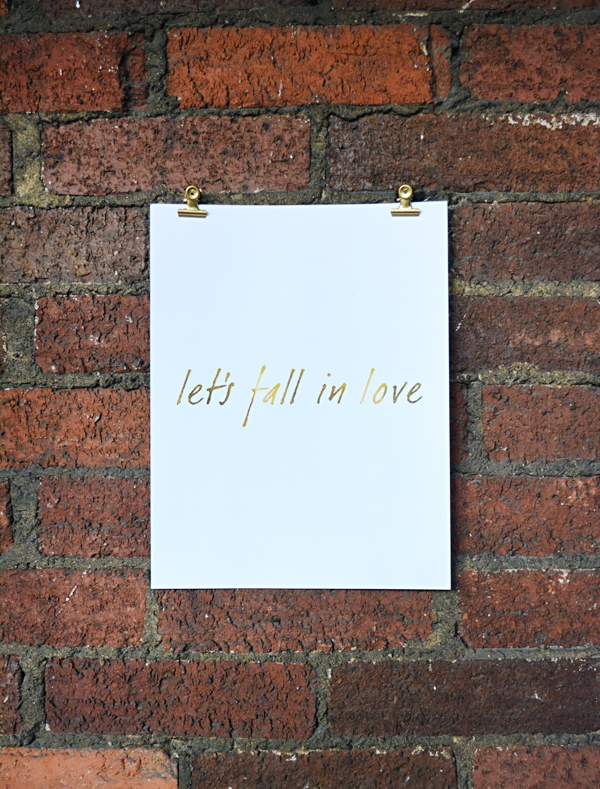 What do you guys think about the brick background? I actually did plan ahead on this one and made this freebie early in the week, but the hubs prints them for me at his work. He kept forgetting to bring it home until last night and then the only place that still had good lighting was on our front porch. I'll let it slide though because he's been helping me with tons of projects lately 😉
Print it out HERE.
I'm off to one of my besties bachelorette parties this weekend and can't wait to see all my girlfriends. We rented a house on one of the Fingerlakes which is going to be beautiful this time of year and are gonna be doing some wine tasting in the area. Definitely gonna be a different vibe for me since I won't be indulging in any cocktails, but it's gonna be a blast. And speaking of, I'll be sharing a pregnancy update soon, promise!
Hope you guys have some fun plans this weekend!