Can it be a four day work week every week? Wouldn't that be nice? I could totally use another 3 day weekend 🙂 I've got one of my best friend's baby showers on Sunday and I couldn't be more excited to see her and her preggers belly and a few of my other friends too.
This is a rare occasion that I actually printed out today's freebie and photographed it. Usually I'm so behind and make them on Thursday night and then just plop them on my wooden backdrop in Photoshop. They're so much prettier this way I think 🙂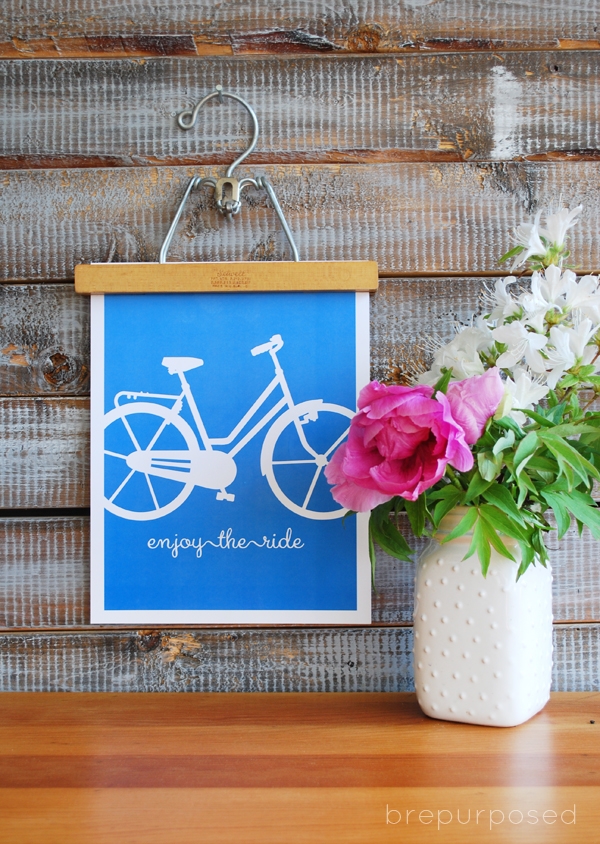 And my peonies finally bloomed! I took some home with me from my mom's garden last weekend and am glad they decided to peek through just in time for my photos 🙂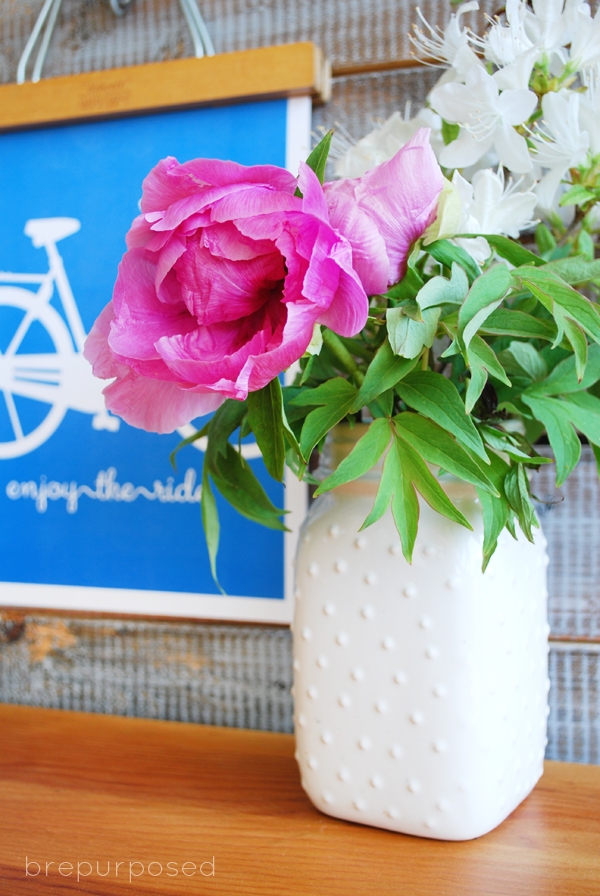 Totally wish they were around all year.
Click HERE to print!
Enjoy your weekend friends 🙂