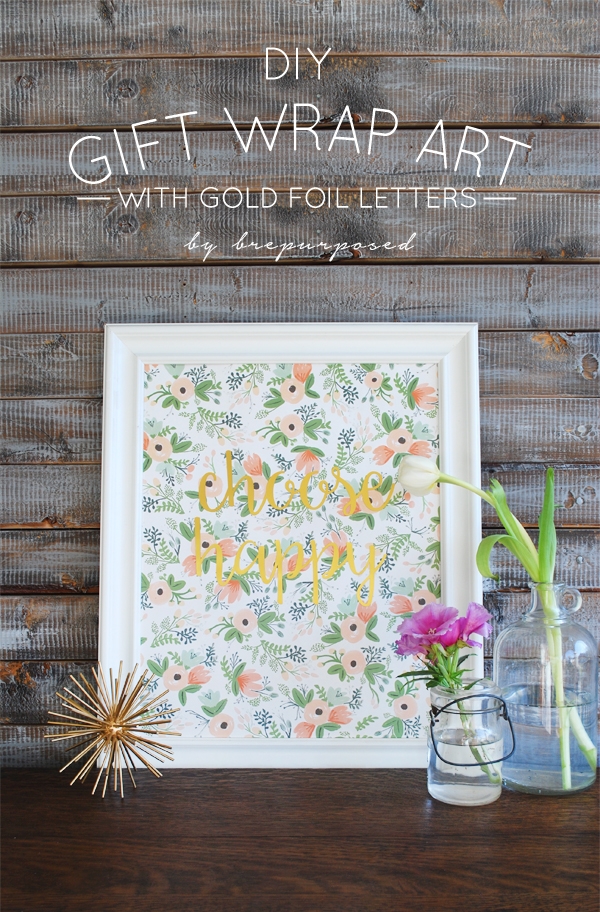 Oh Monday, you never get any easier. Weekends really should be 3 days, don't you think? I got crispy fried at the hubby's baseball games, where unfortunately their season came to an end 🙁 It's always hard to watch them lose, especially when he puts his heart and soul into coaching. But it just wasn't in the cards for them this year.
Now I'm sure you recognize today's project from my Mint and Floral Buffet that I posted last week. I'm always looking for ways to create my own art to use in my staging and of course it helps when you've already got all the supplies on hand.
---
Here's what you'll need:
:: Gift Wrap
:: Printable Gold Foil from Silhouette
:: Frame
:: Silhouette Machine
---
The gift wrap I got was from Rifle Paper Co., which if you've never been on their site, you're missing out. I could buy it all. All the patterns are so pretty and are pieces of art in themselves. I honestly could have just framed the gift wrap and been happy with it, but I figured I'd add a little extra touch 🙂
I'm still pretty new to my Silhouette and am just starting to figure out how it works. I'm already so impressed with it and how easily and quickly it cuts. I know it's going to be my new besty <3
I used a beautiful script font called Daydreamer which you can download for free HERE. Now when I just typed it out in Silhouette and tried to adjust the kerning it looked like this: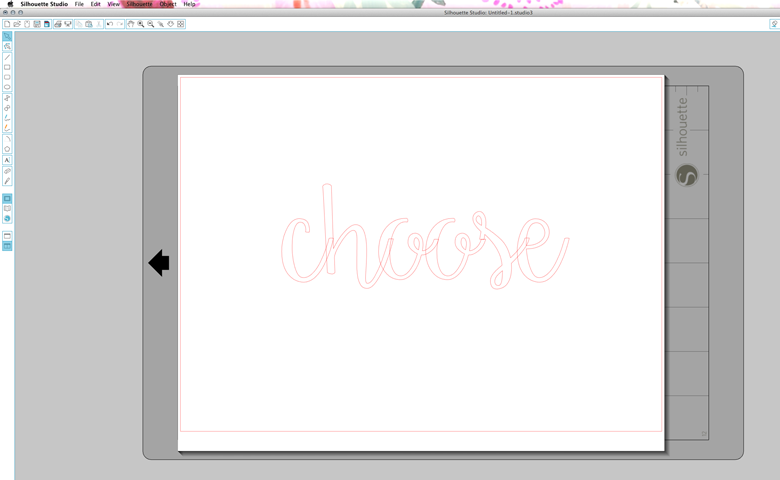 I didn't risk it, but I'm assuming that it would have cut around each line and not merged them together. Anyone know how to fix this in Silhouette?!
Since I'm no pro yet, I went with what I know. Illlustrator 🙂 I typed out my letters and merged my word so it was all one object.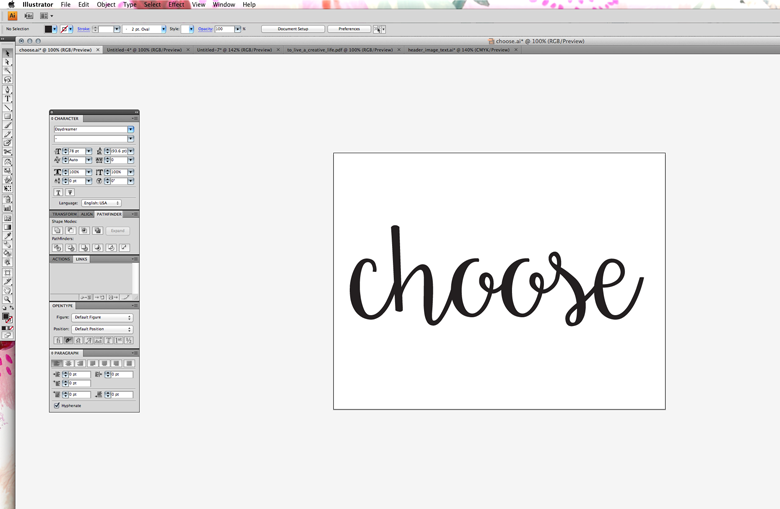 From there I exported it as an AutoCAD Interchange File: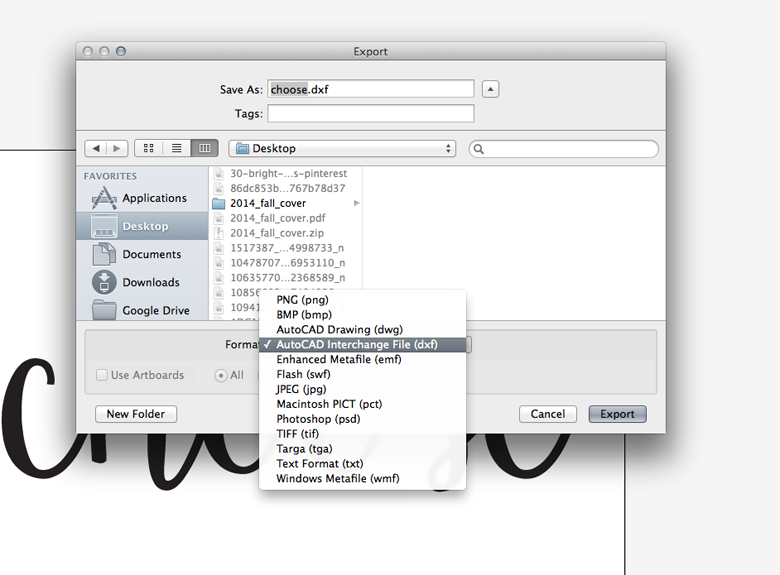 When you import this type of file into Silhouette, it automatically creates outlines for you: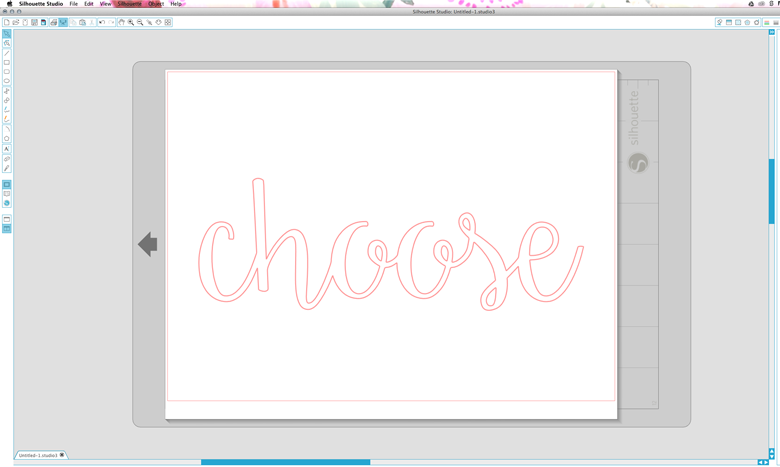 Now all the lines are connected and from here you just send your file to your Silhouette. I did this for each word and then peeled them off and placed them on the gift wrap once I had it framed.
Easy peasy right??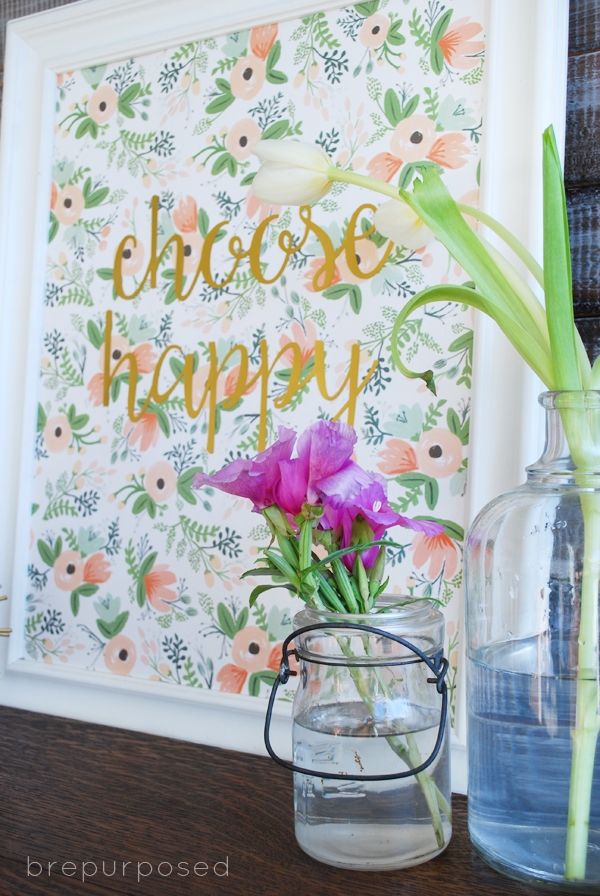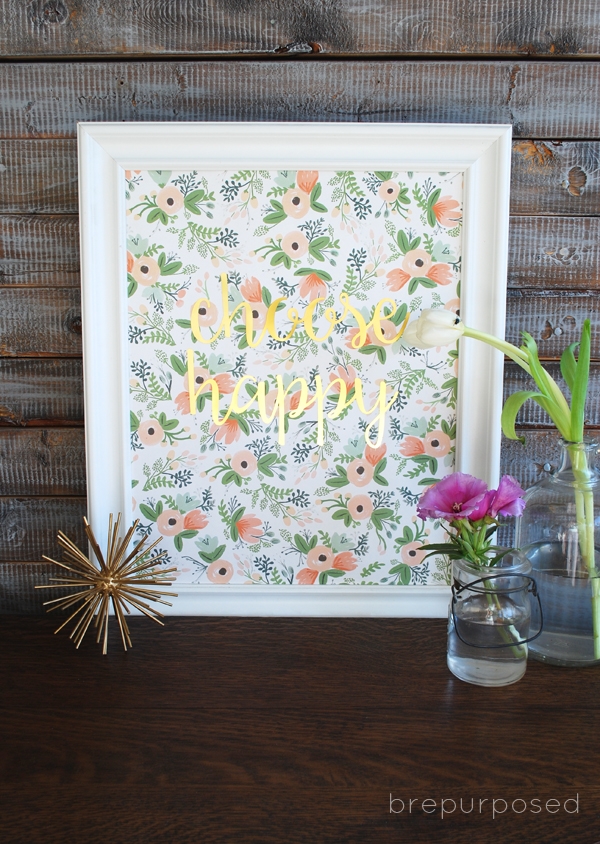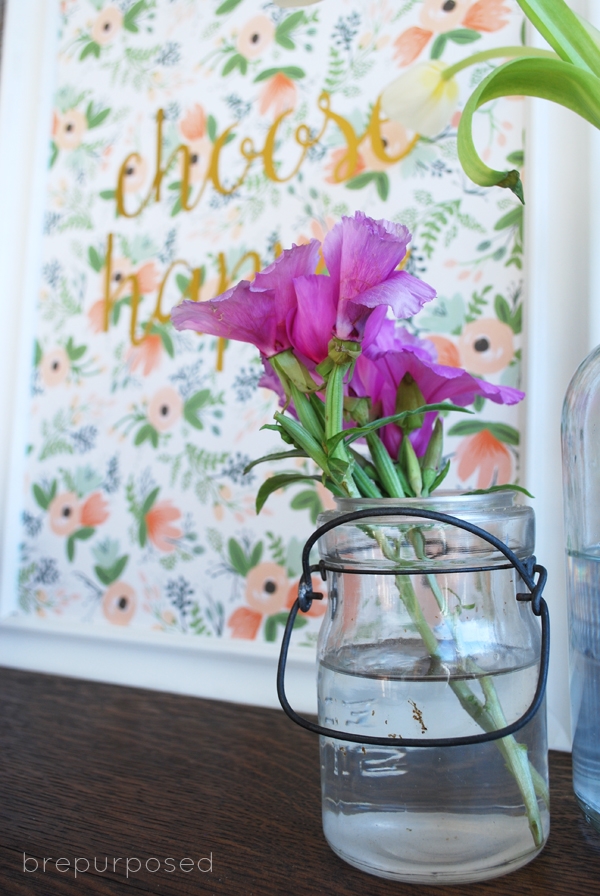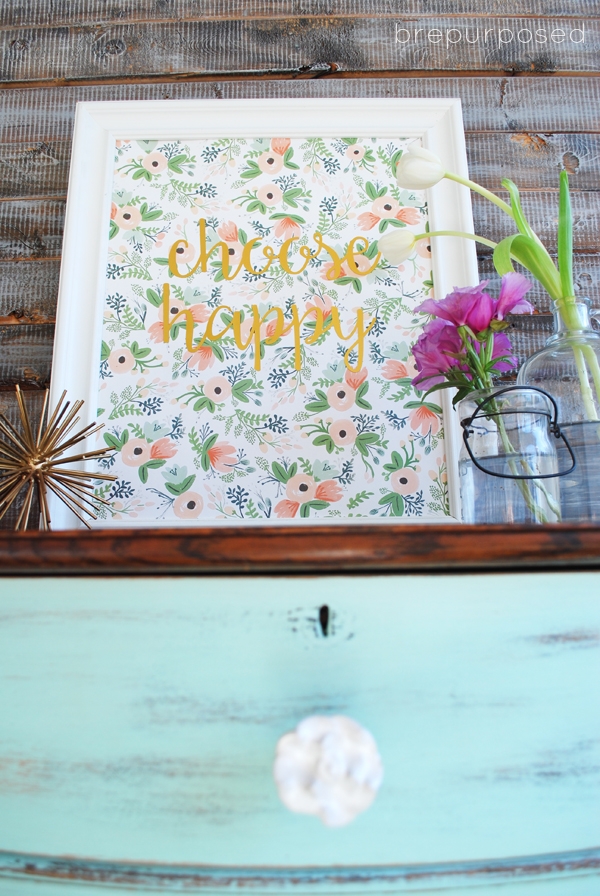 If you're looking for a cheap and easy way to create some statement artwork, this is definitely the way to go. And you can use anything! Fabric, wallpaper, scrapbook paper; there are so many options.
Enjoy your Monday, everyone!