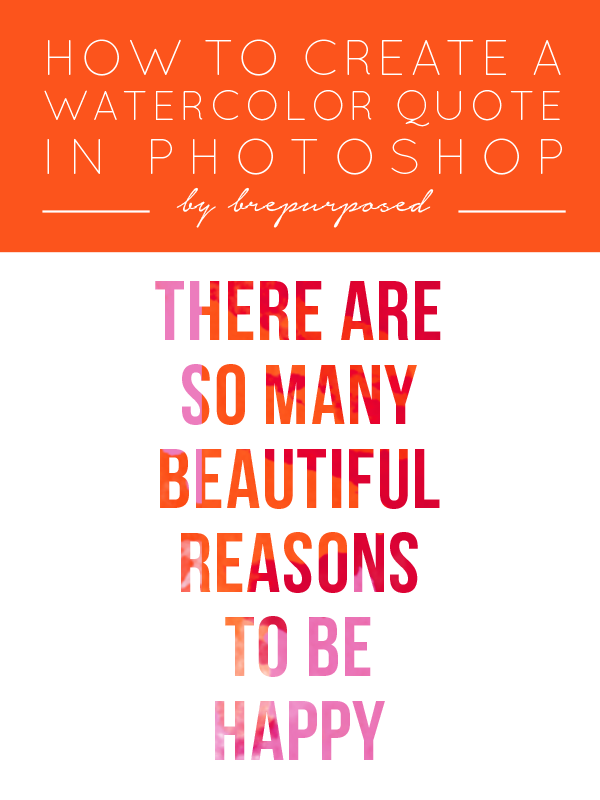 Hi guys! You might remember a couple weeks ago when I shared this freebie, and I asked if any of you would be interested in learning how I made it. Well some of you said yes and I'm here today to show you!
I get asked all the time what program I use to make my freebies, and there isn't one straight answer. As a designer, I use Adobe Creative Suite and depending on the design, I use either Illustrator, Photoshop or InDesign. And sometimes I use a combination of them. I know most people don't have these programs, trust me I know they're expensive. I'm still using the version I got in college with my student discount 😉
Wanna know a secret though? You can download a FREE 30 day trial of any of them from Adobe's website!
This is my first video, so hopefully I explained everything well and don't sound silly.
Download the Watercolor Brushes HERE and visit Design Seeds for some color inspiration!
Let me know if you had any issues with the video! I'd like to do more of these so I want