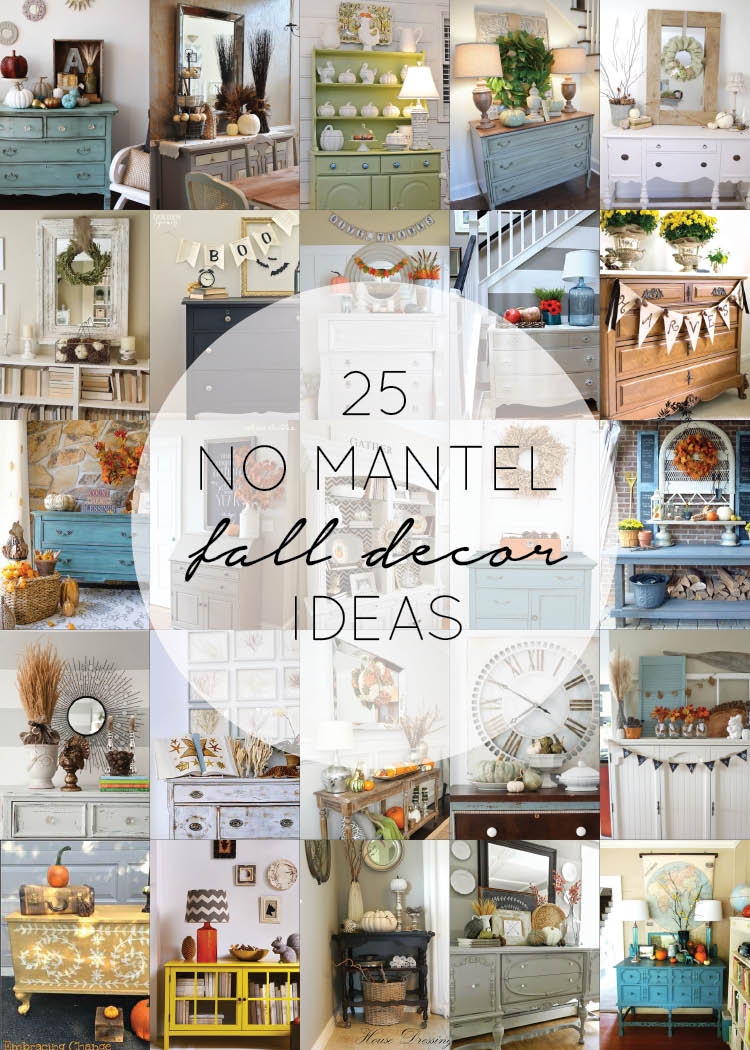 Raise your hand if you don't have a mantel! Me! I can't wait for the day I have a fireplace with a beautiful mantel that I can decorate for every season. But until then, there are so many other ways you can decorate that table, dresser or buffet in your home and turn it into the fall focal point you've always dreamed of. So in honor of the first day of fall let's take a look at 25 no mantel fall decor ideas shall we?
:: Click on each image to take you to the source ::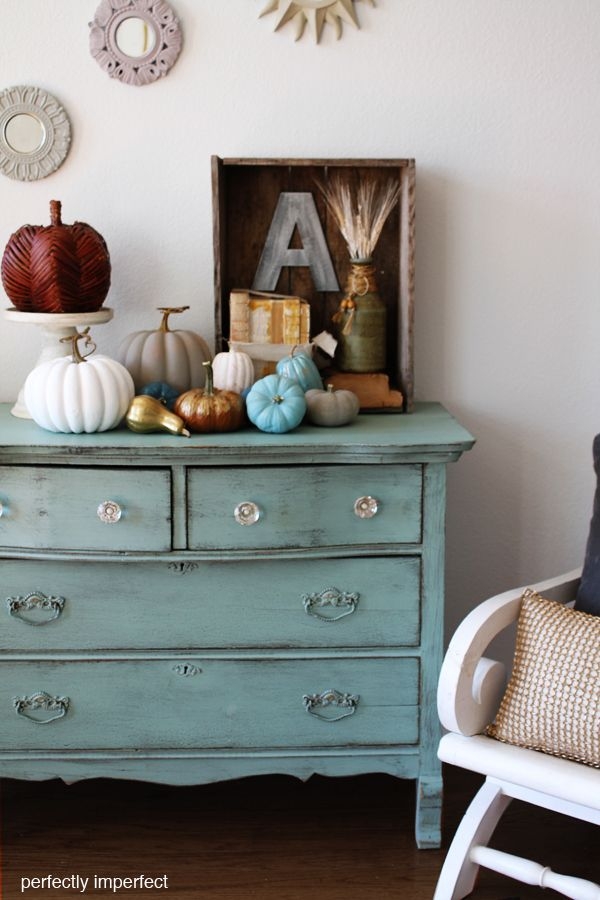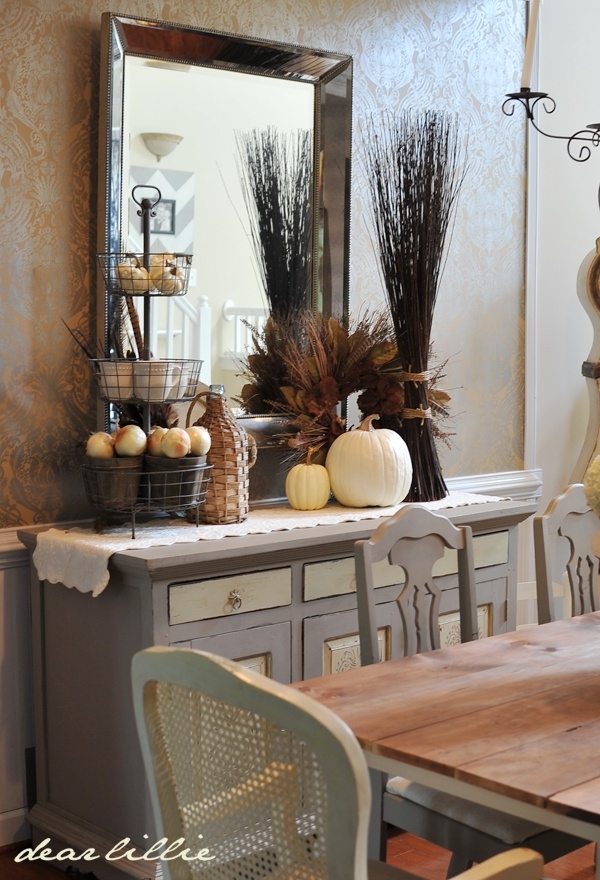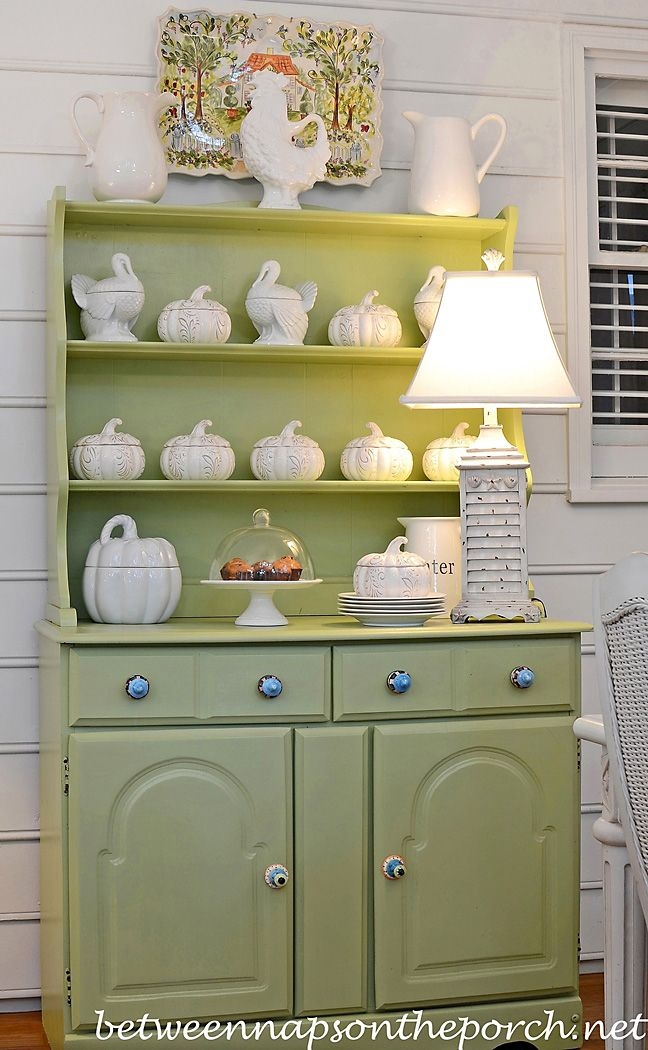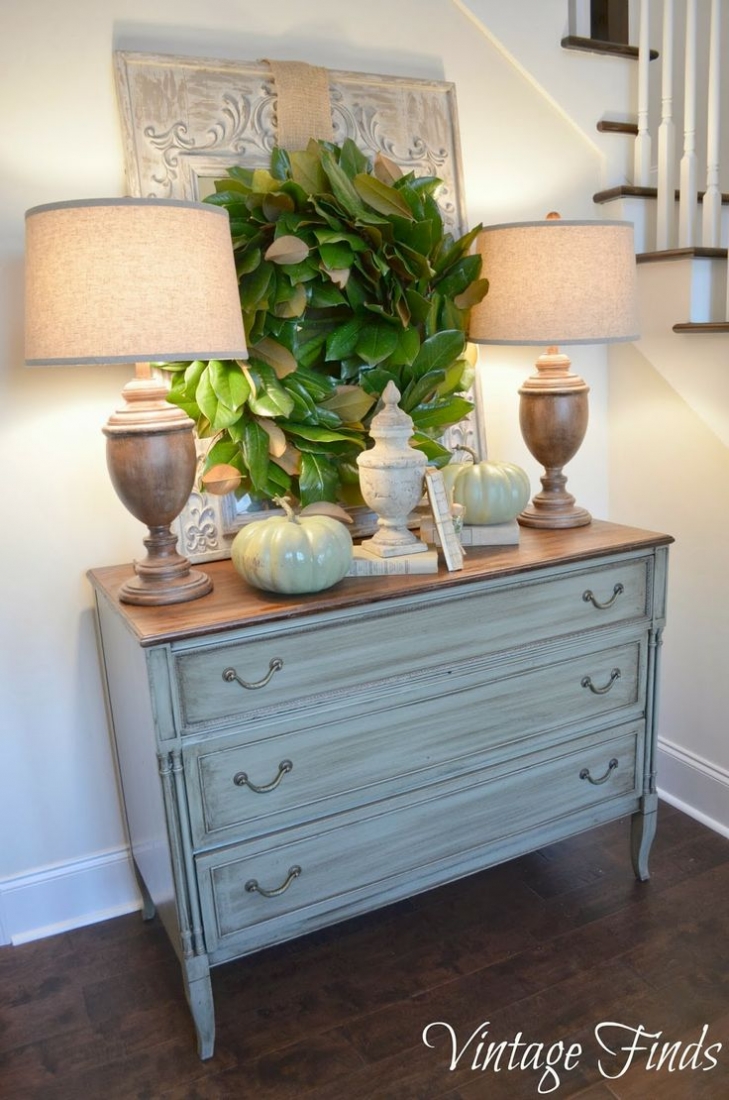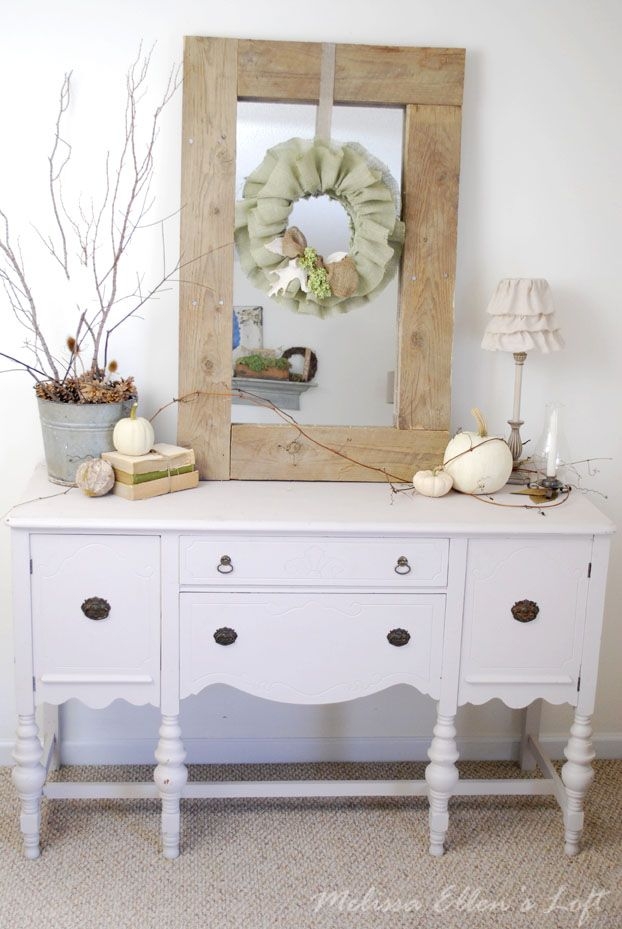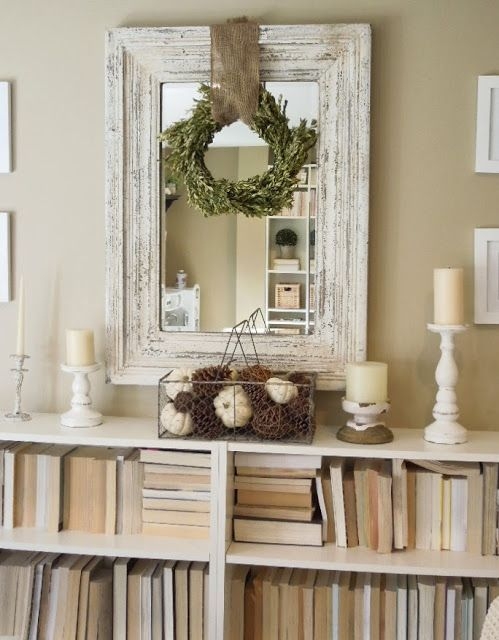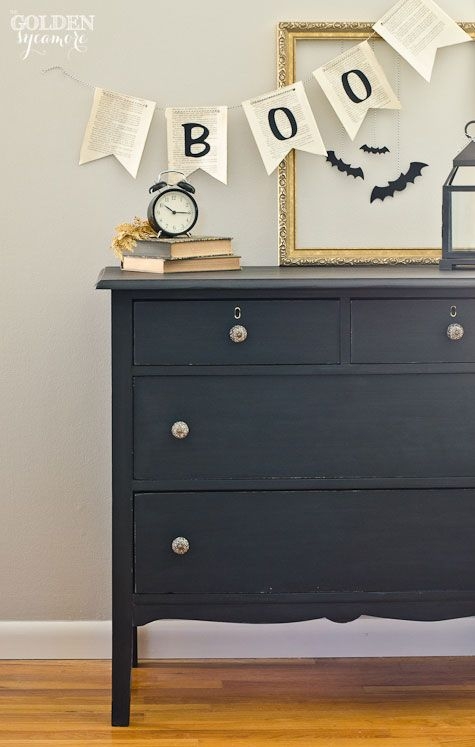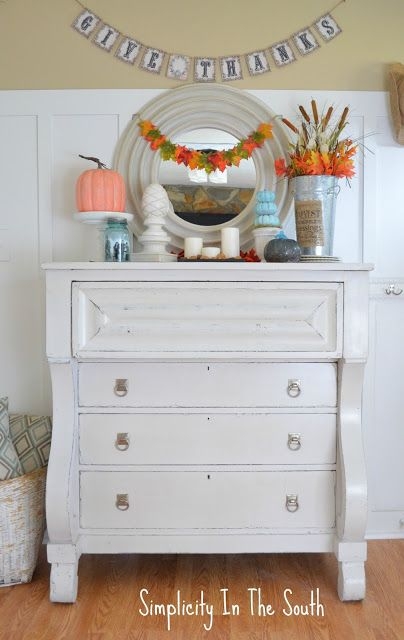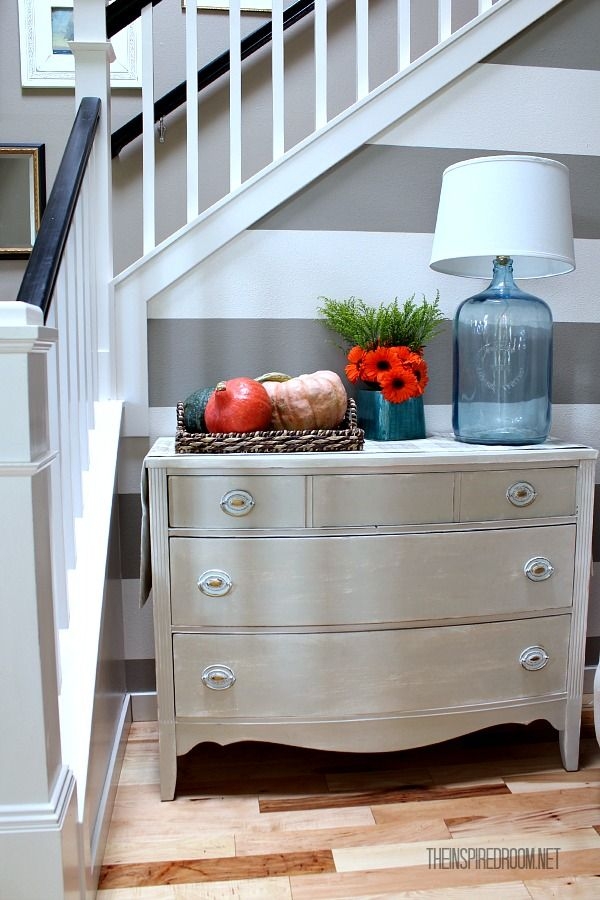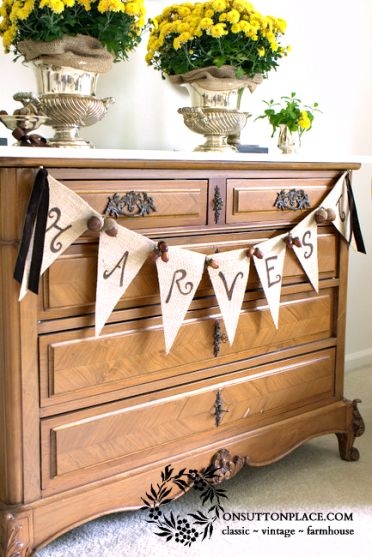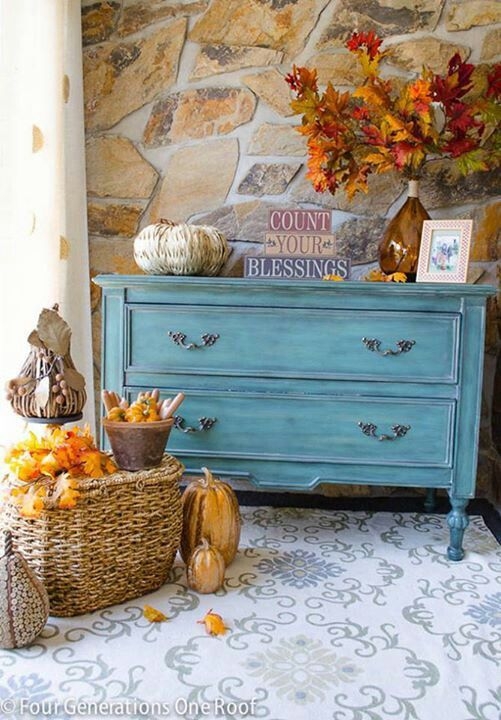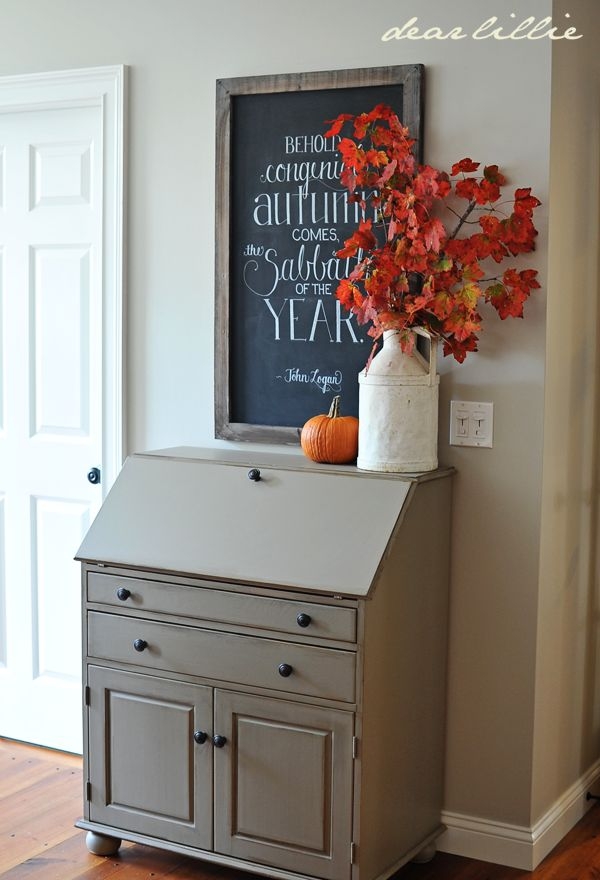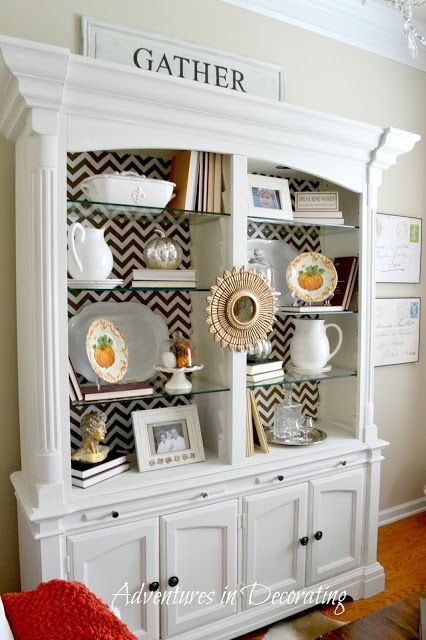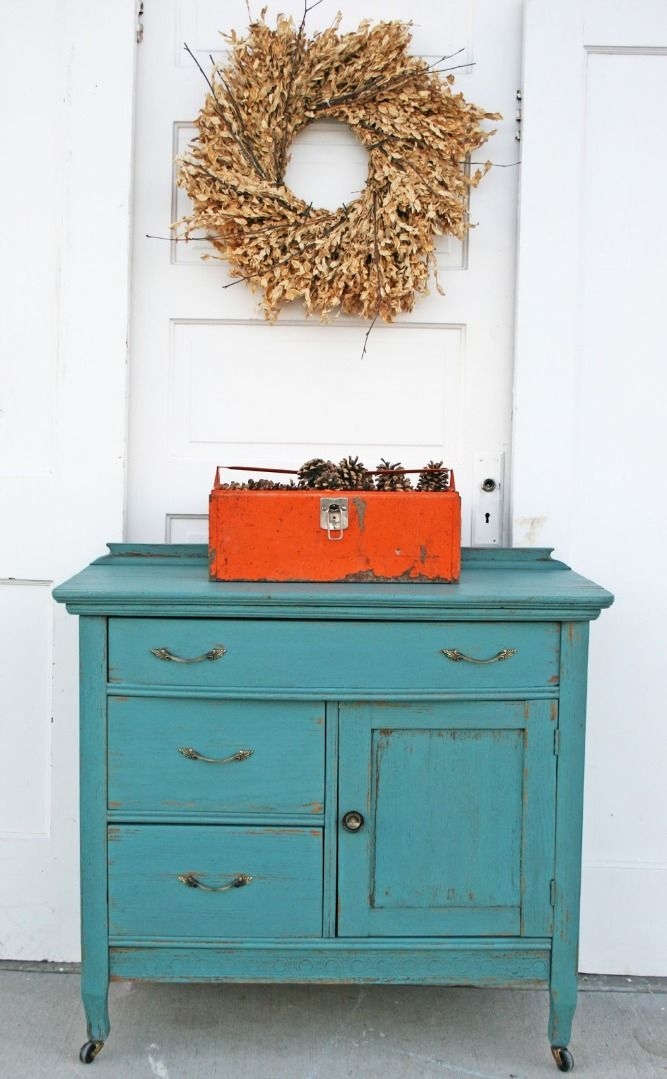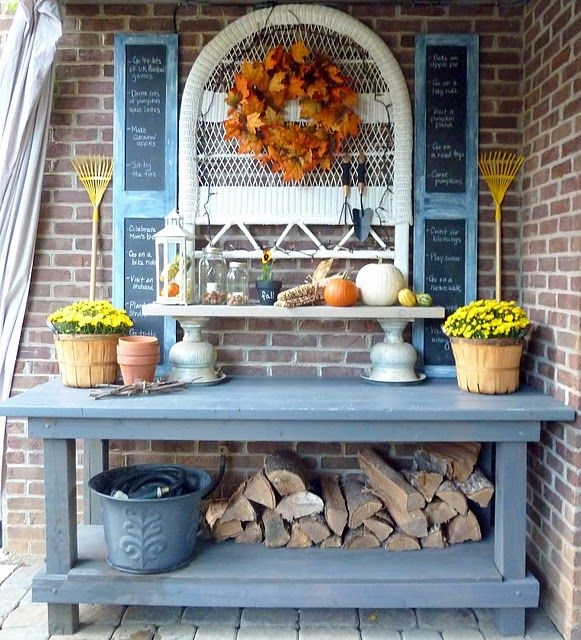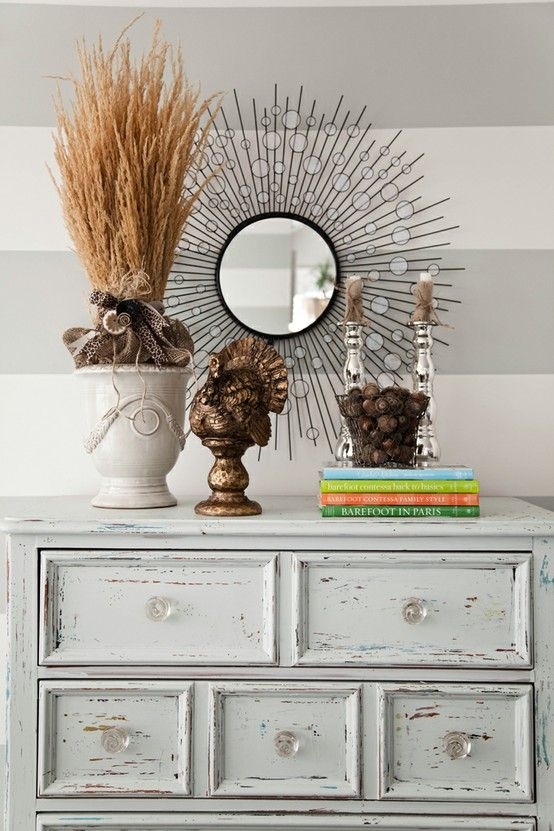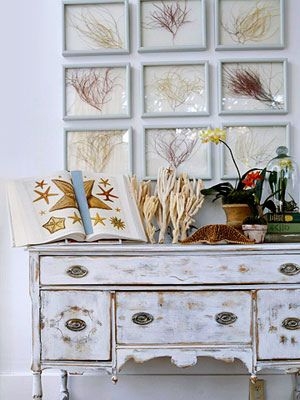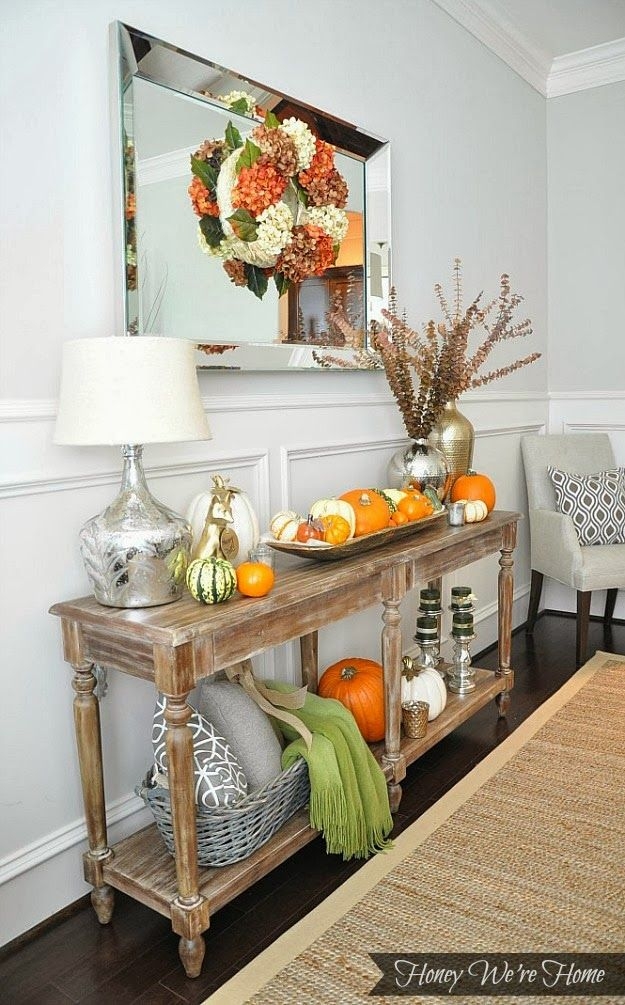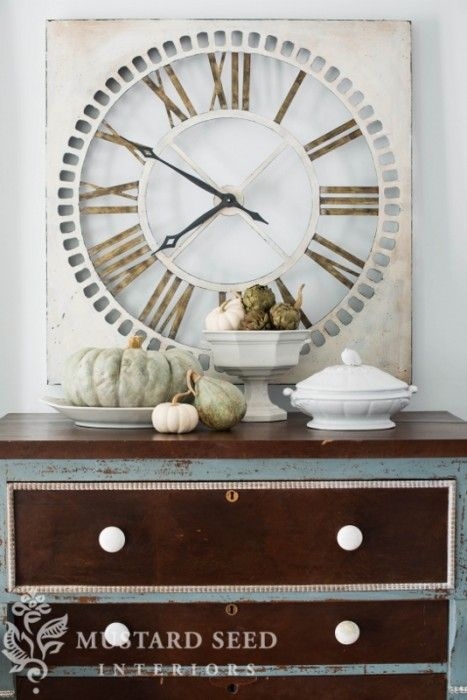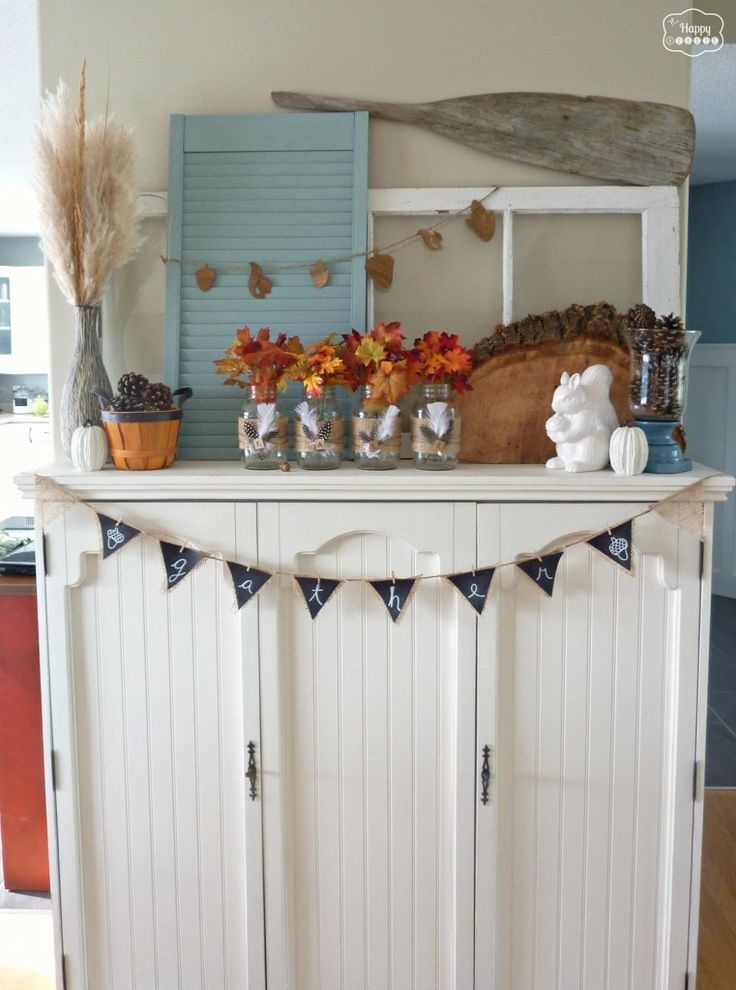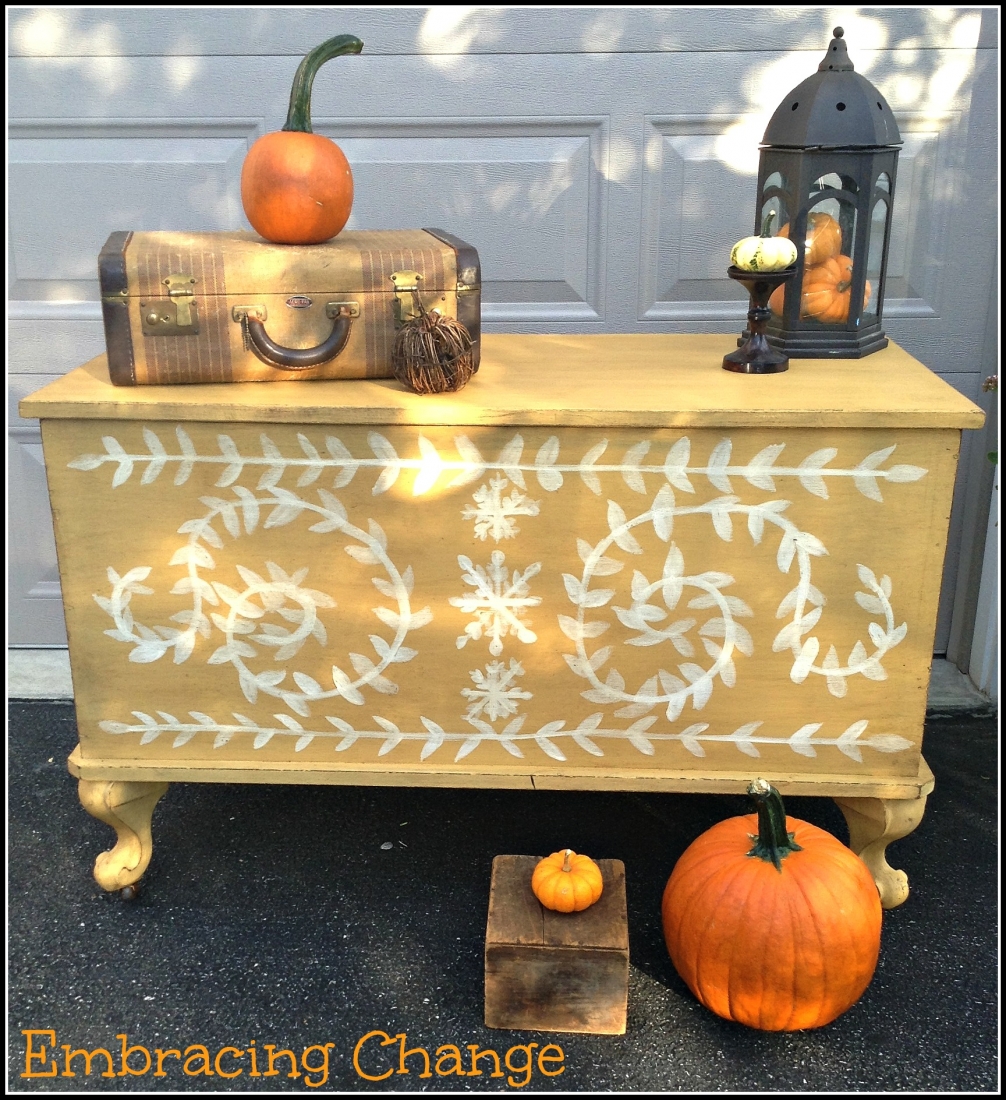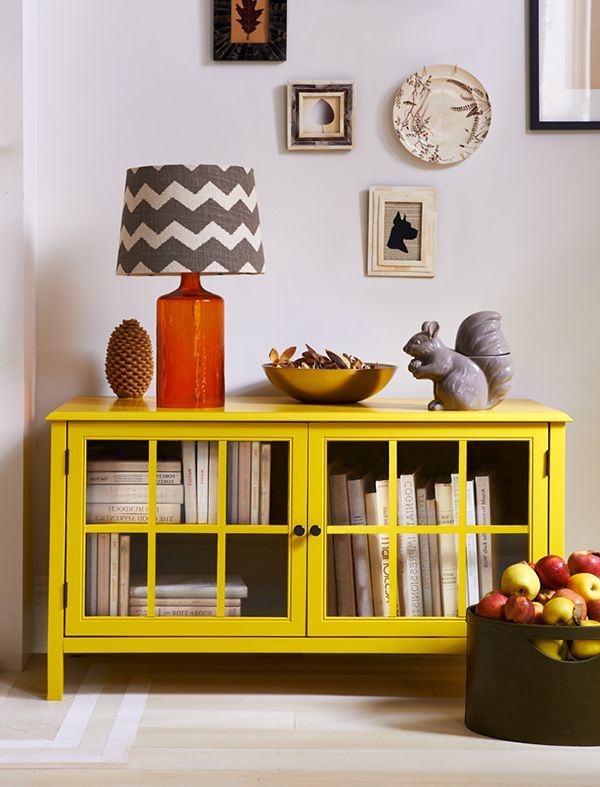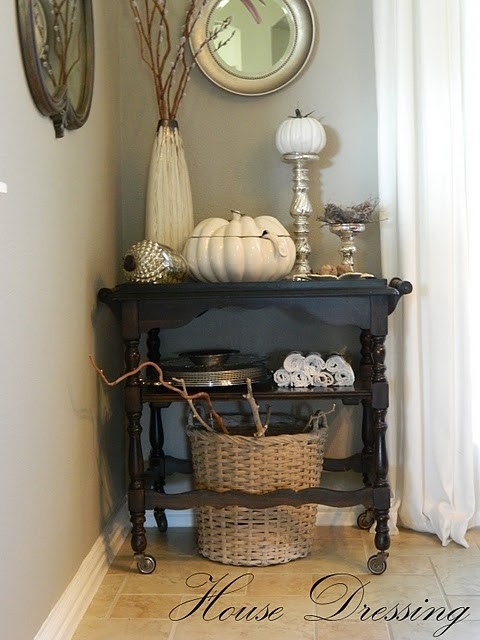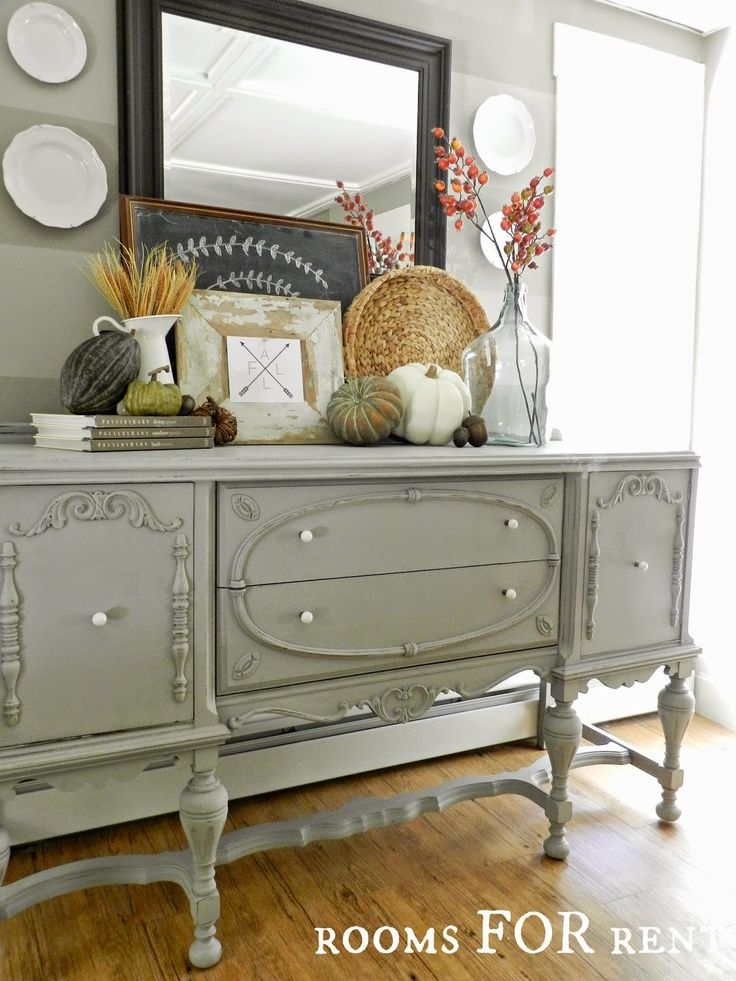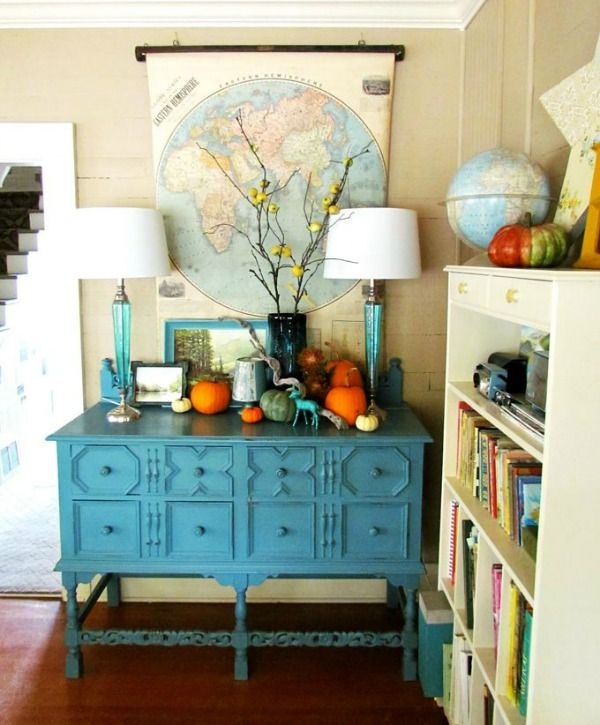 Which is your fav? I love something about all of them! If you don't have a mantel, how do you decorate for each season?
Happy fall everyone!