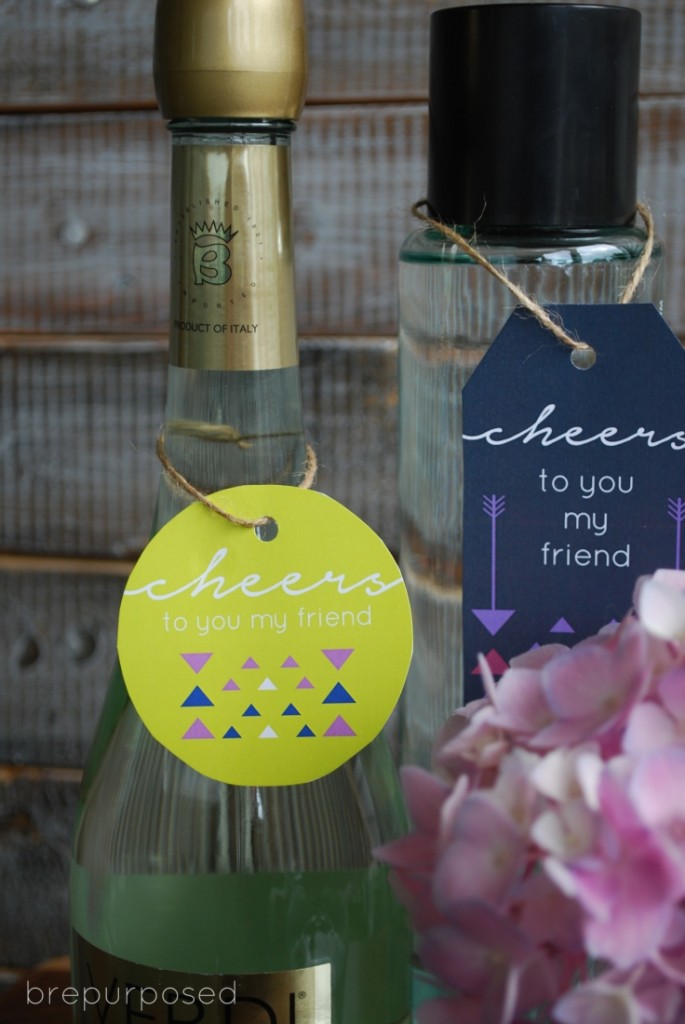 Ever get invited to a party and have zero time to make something? It's happened to all of us. You don't want to show up empty handed, even if you were told not to bring anything, so you grab a bottle of wine or those chocolates you've stashed in the back of your cupboard and head out the door. It's the thought that counts right??
Stop over to Reasons to Skip the Housework to read more about these cute printables that will save you some embarrassment and make you the talk of the party 😉
Have a great weekend everyone!