Woo hoo it's Friday! I hope you all had a great week and have fun plans this weekend! I wish I was at the Haven conference meeting so many of the fabulous bloggers that I love, but I'm not haha. Hopefully next year!
I was a little stumped thinking about what to do for this weeks freebie and I have to thank my friend for suggesting this. If you don't listen to the radio then you probably aren't familiar with this song, so go give it a listen. Warning, it's catchy and probably going to be stuck in your head for the rest of the day. Your'e welcome 😉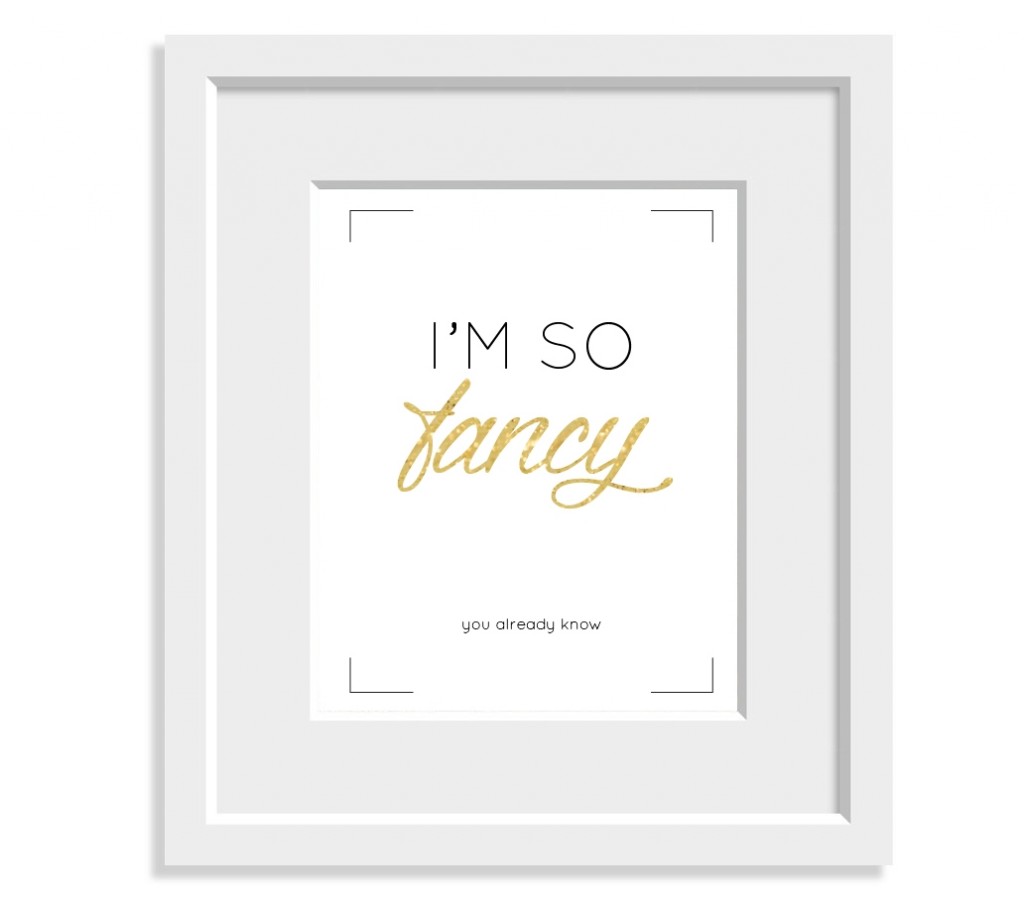 Print it out the PDF here my fancy friends 🙂
Have a fabulous weekend!