I've been married for a year?! I seriously can't believe it's been that long already. Yesterday was our 1 year anniversary and our first year as a married couple has FLOWN by. I've enjoyed every minute of it, but I wish so bad we could go back to that day. I mean really, how often do you get to have all your friends and family together in one place and throw a huge party? I wish we could do it every year!
Corey over at Tiny Sidekick took us back through her P.P. (Pre-Pinterest) wedding last week in honor of her 8 year anniversary and I thought I'd steal her idea 😉 Although I'm SO glad that Pinterest was around for me, because that's probably where I got all of my inspiration.
All of the photos were taken by the crazy talented Megan Dailor, who I could not have been more happy to work with. She did an amazing job and I'm so glad to have these photos for the rest of our lives.
Here's a little look at some of the things I designed for the wedding!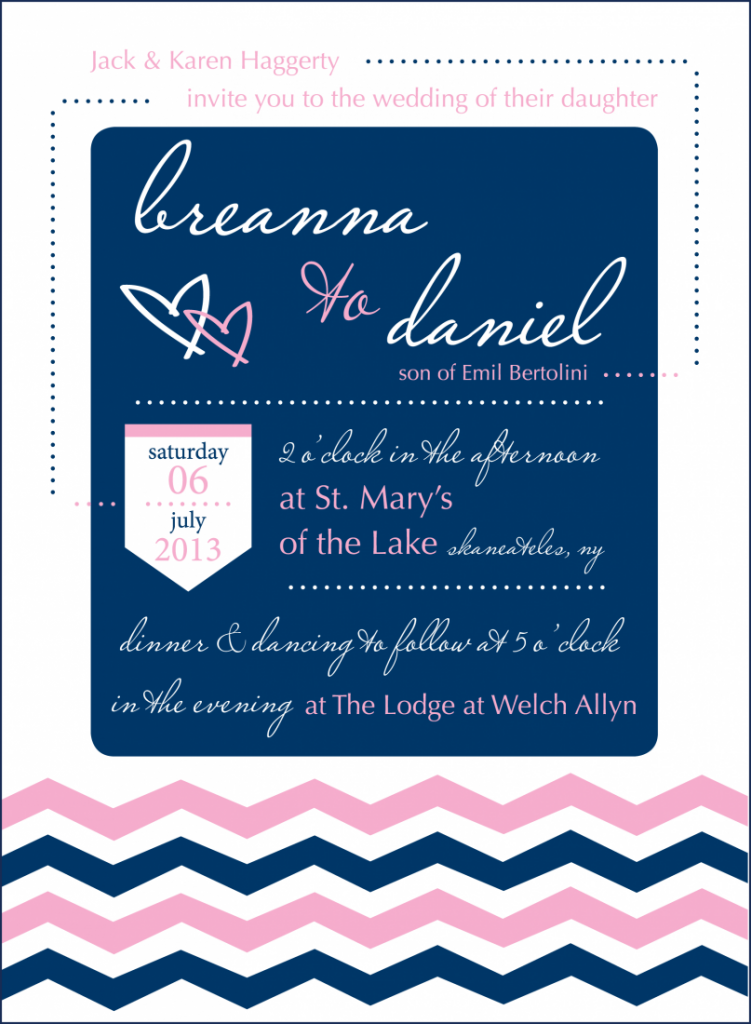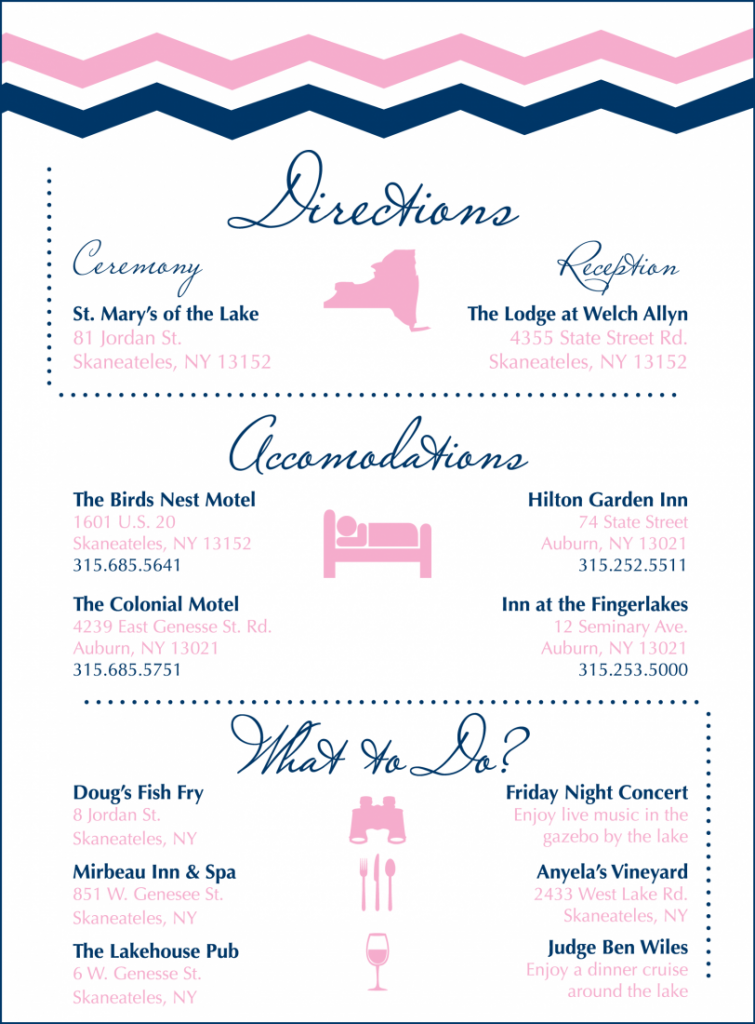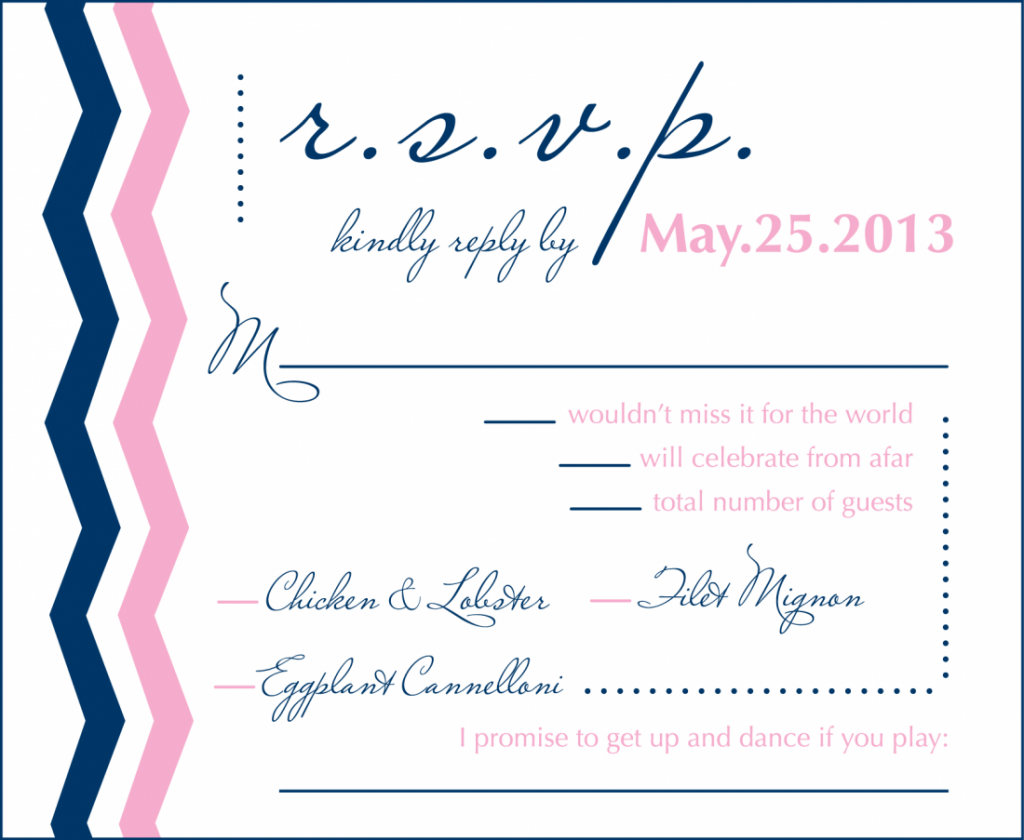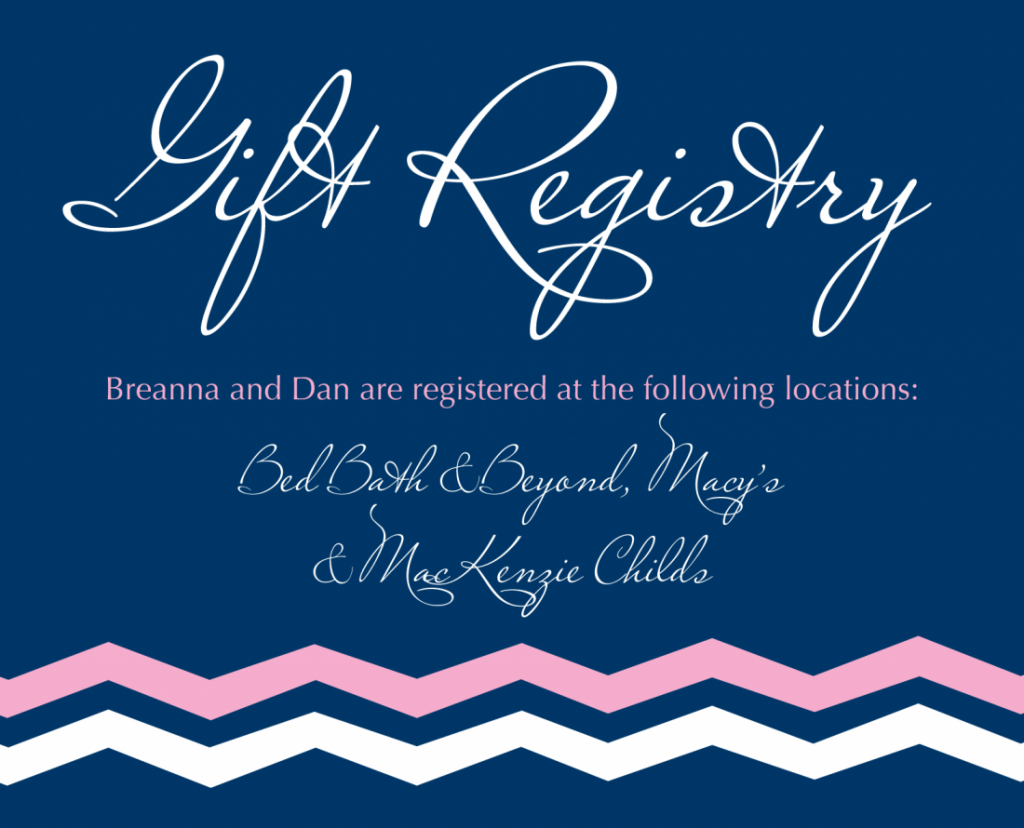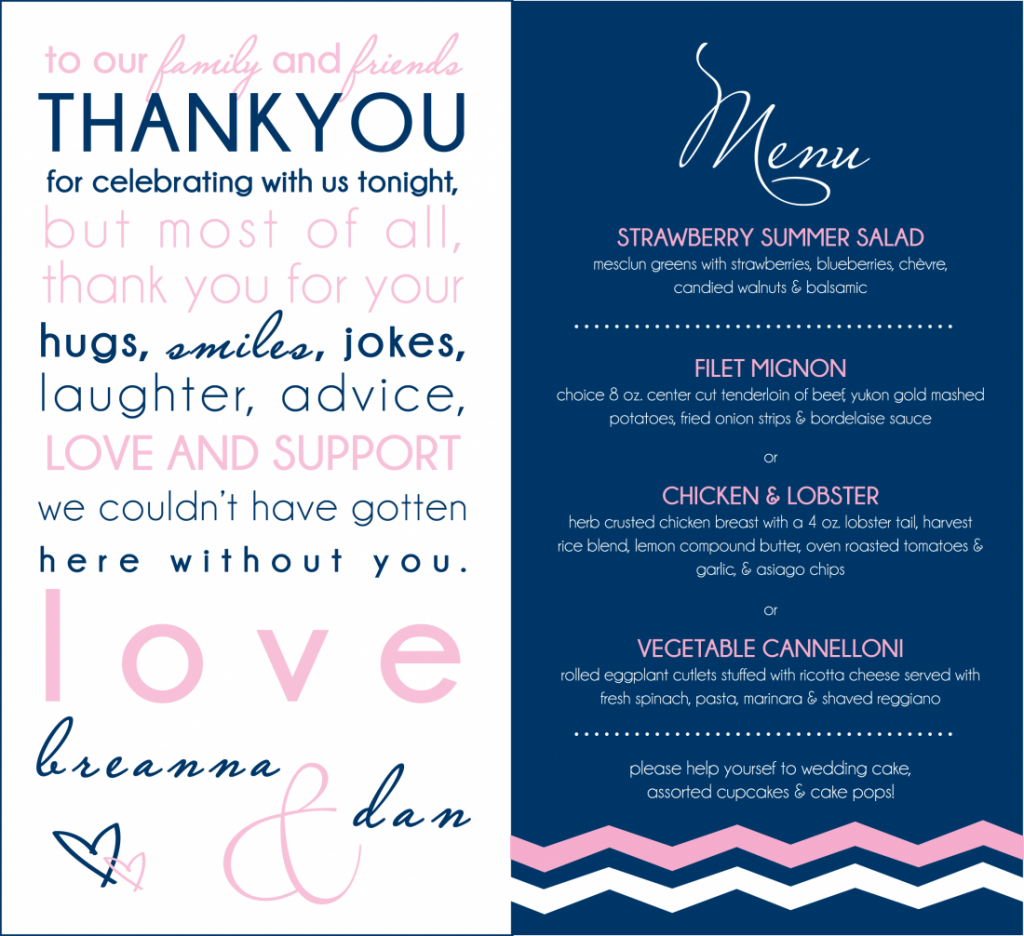 We got married in my hometown, Skaneateles NY and we couldn't have asked for a more beautiful day. Me and the girls got our hair and makeup done at a salon and then headed back to my maid of honor, Carolyn's parent's house to finish getting ready. I made these little glasses for all of us for mimosas 🙂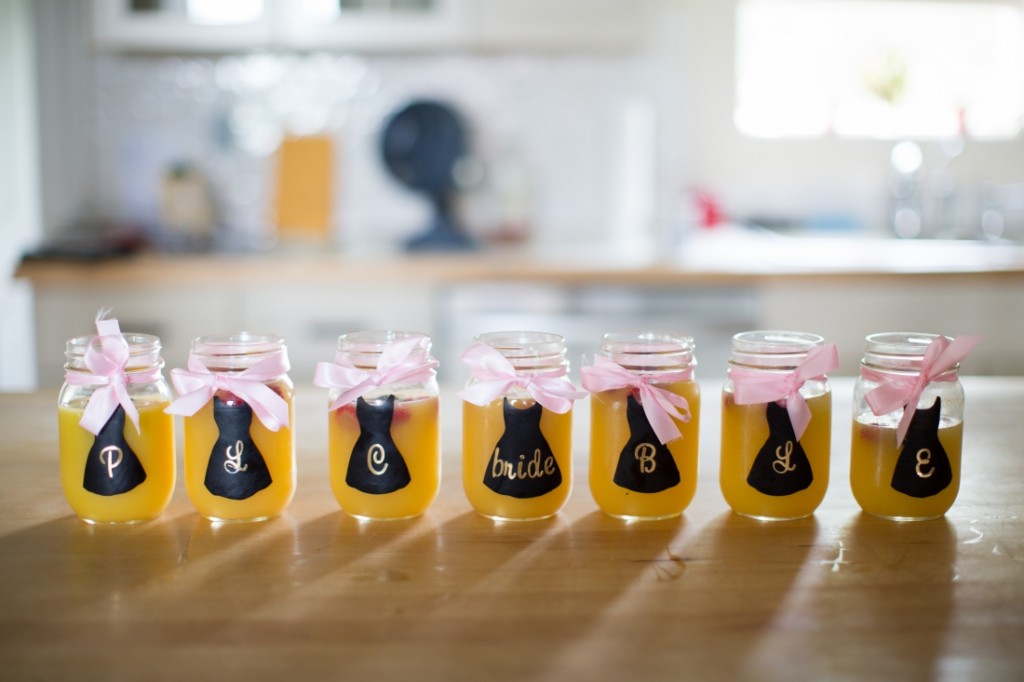 This is one of my favorite pictures from the day. It's in their mud room and we took off all the coats and hung up our dresses. Perfection!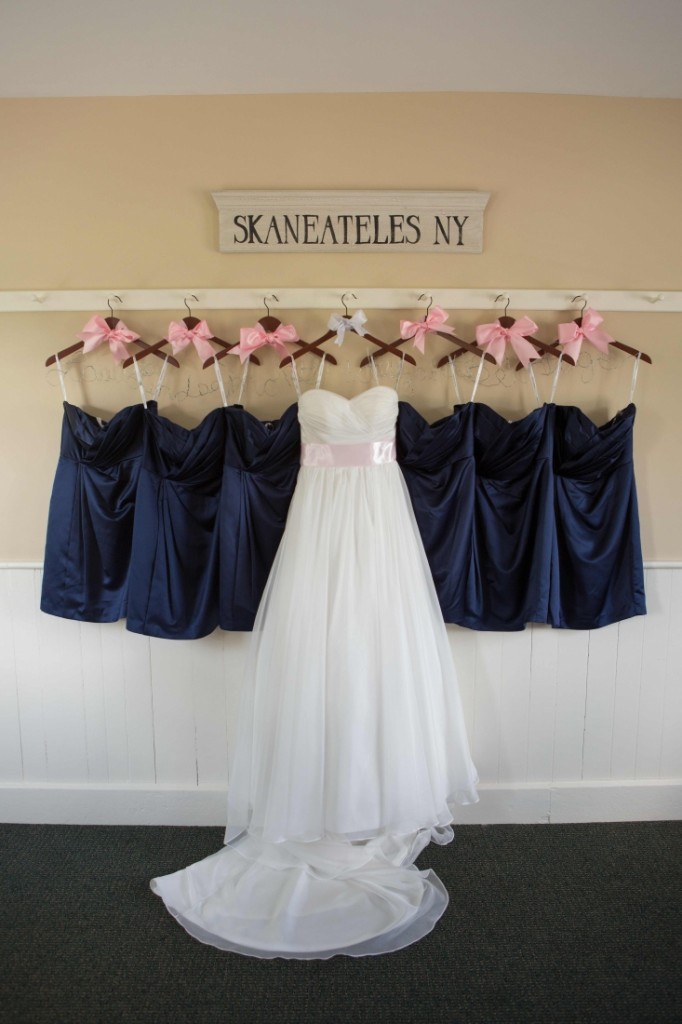 I cut a piece of fabric out of a blue shirt of my dad's and had my seamstress sew it over my heart <3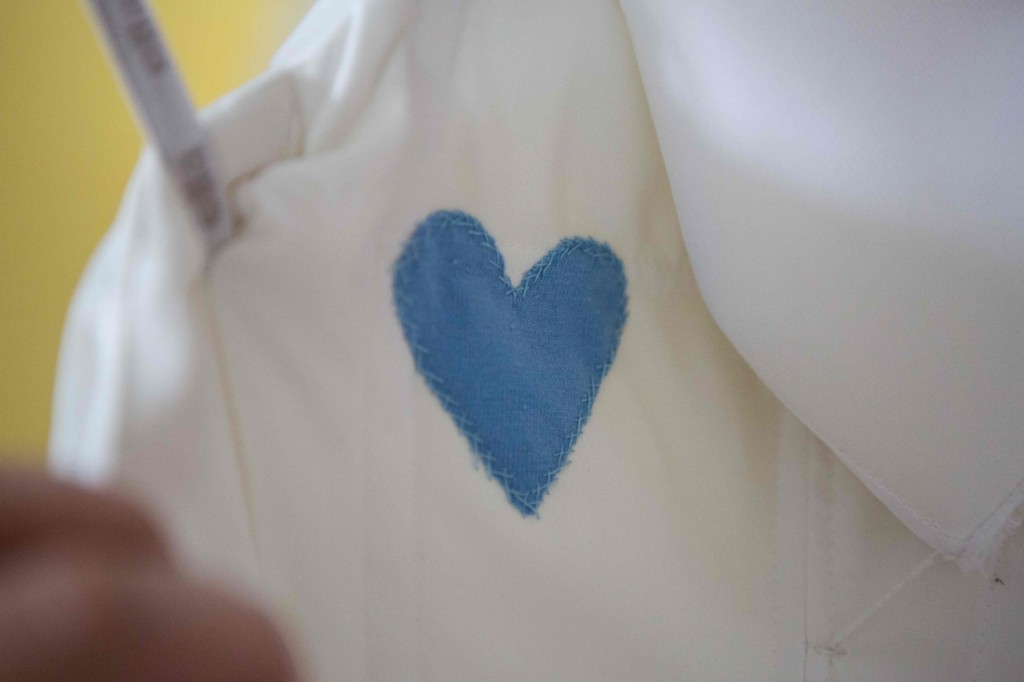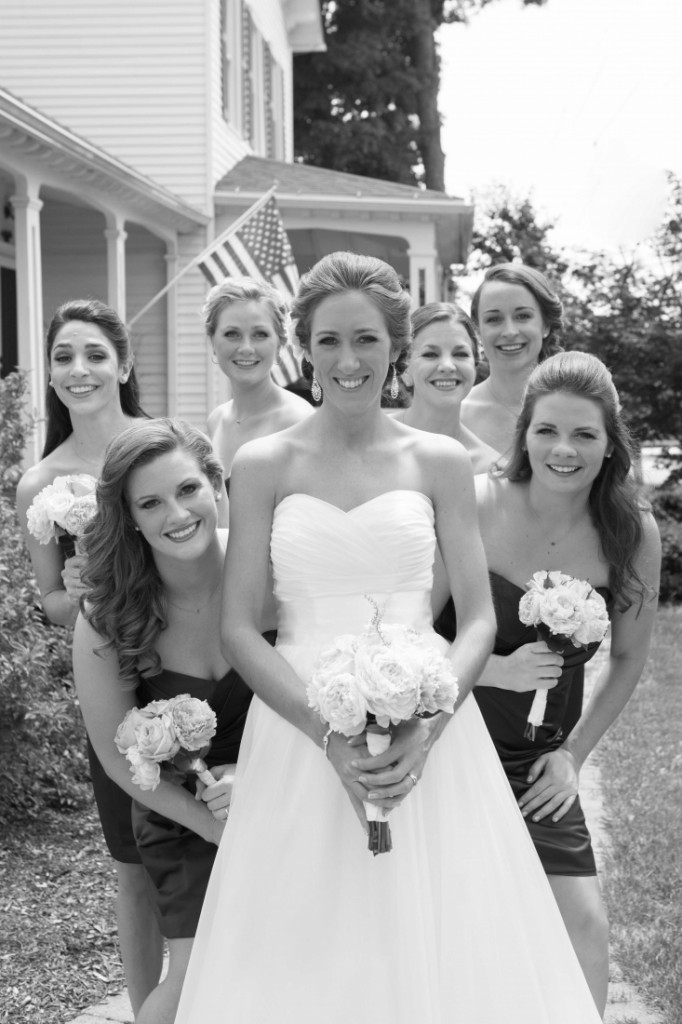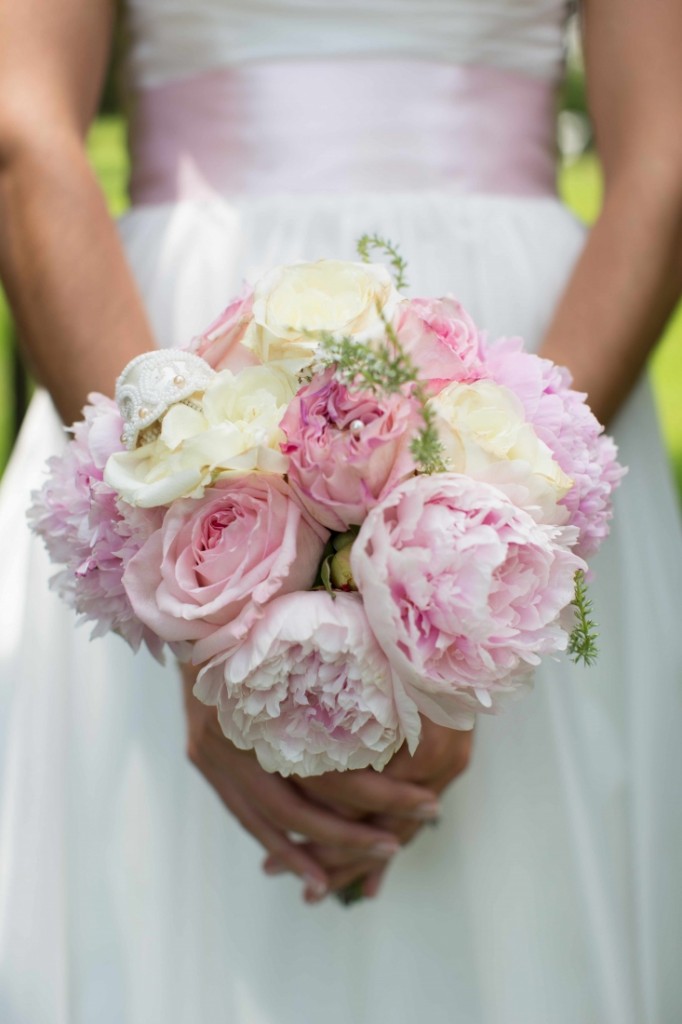 The wedding ceremony was held at St. Mary's of the Lake church.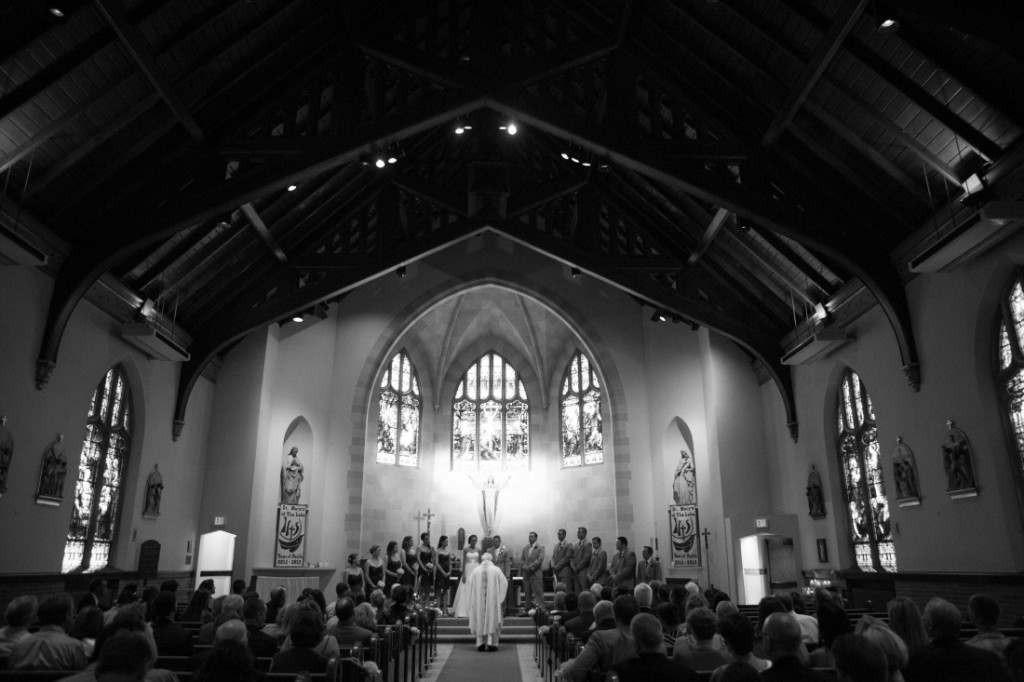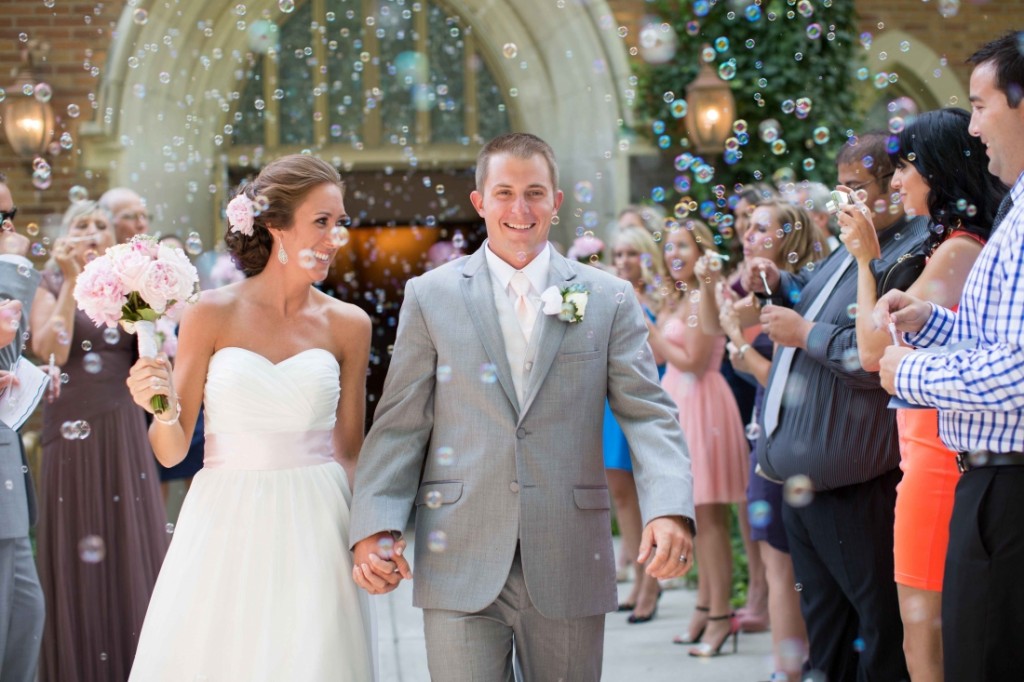 Then we headed down to the lake for some pictures!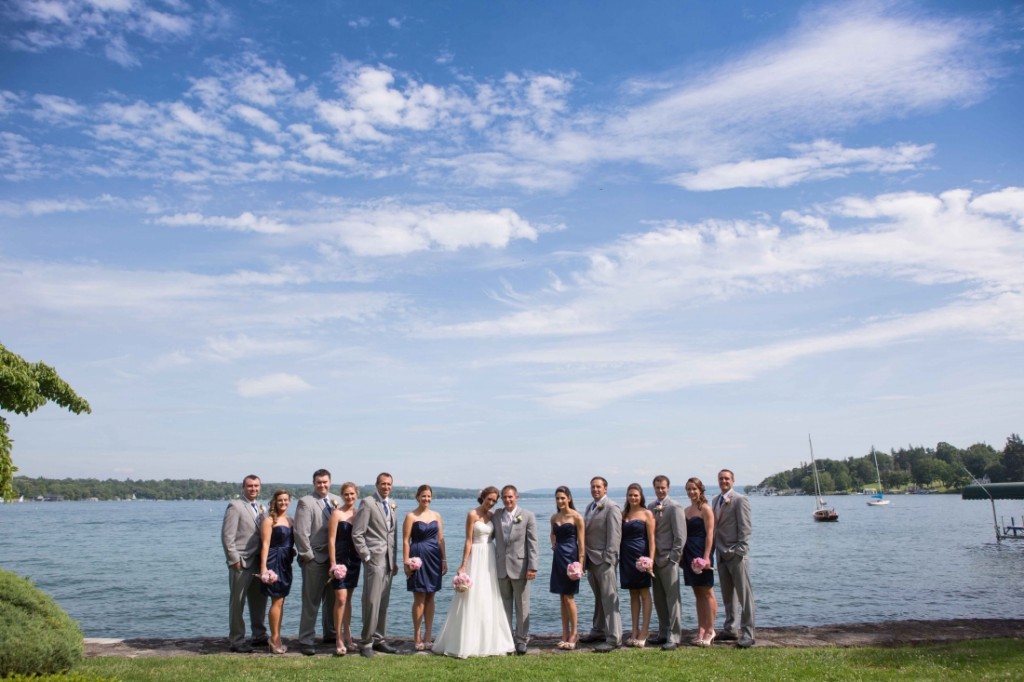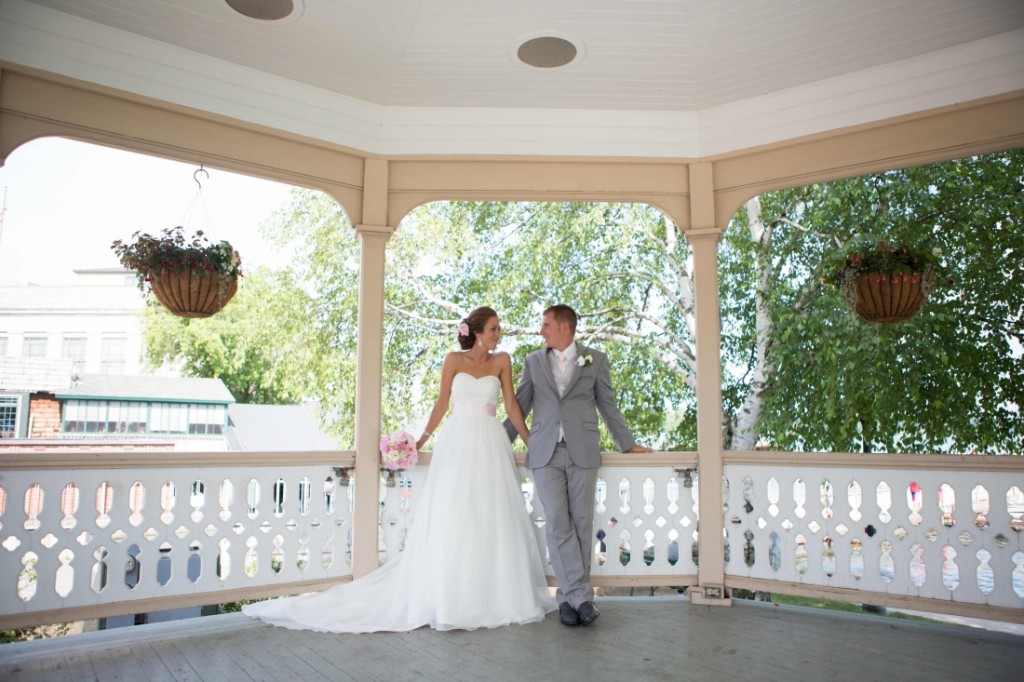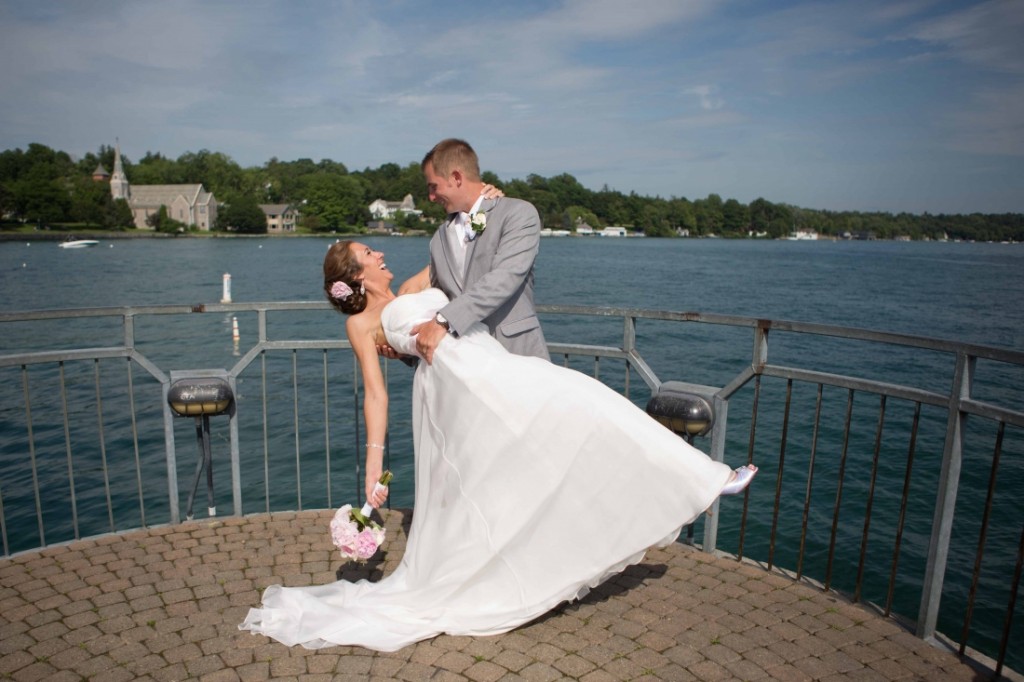 On to the reception! It was held at The Lodge, a beautiful rustic venue with high beams and back deck overlooking a little pond. I saw something similar to this wooden sign on Pinterest and had my brother make it for me 🙂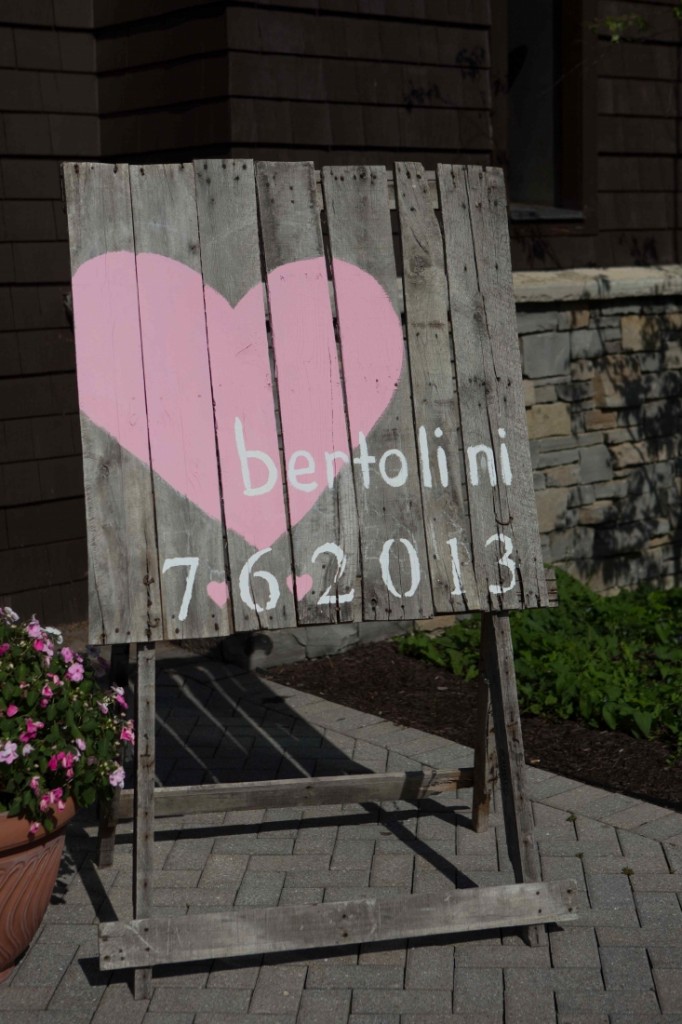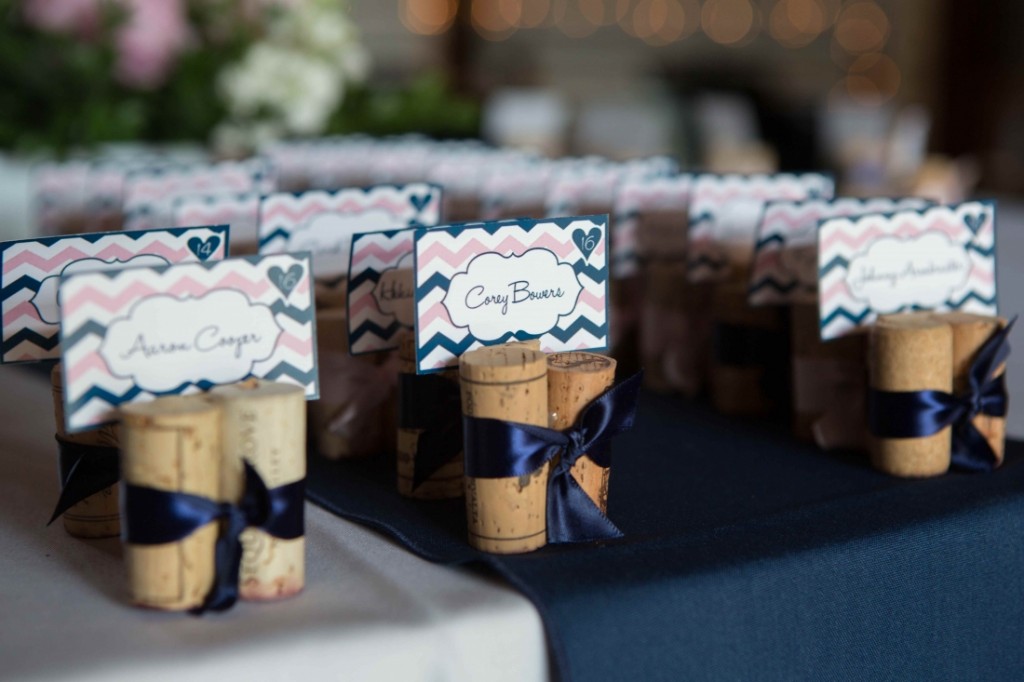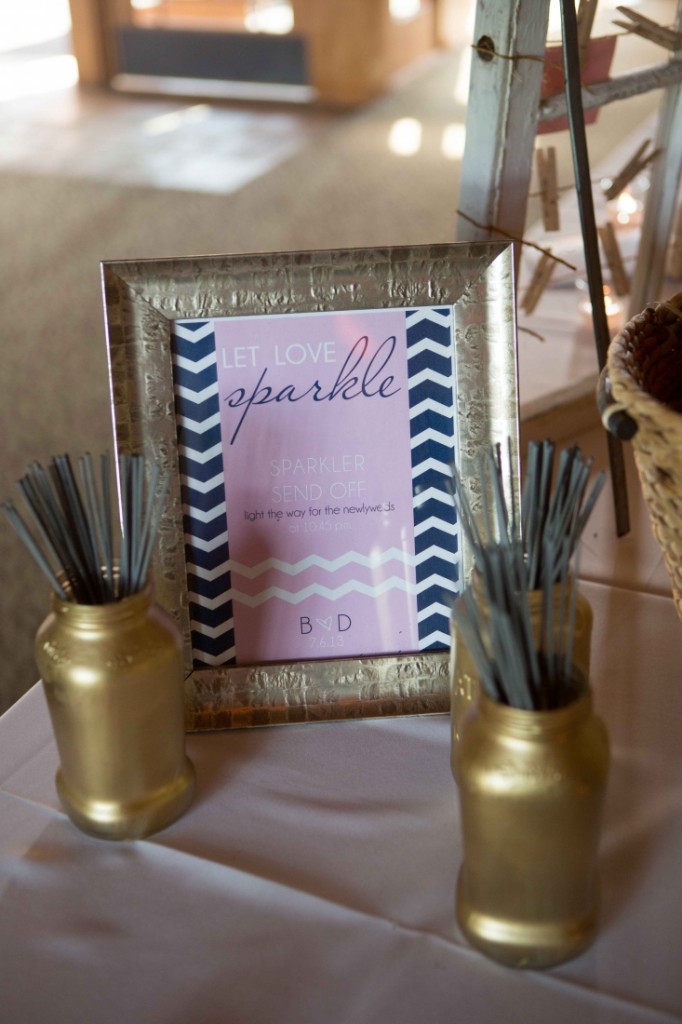 My cousin is a welder and helped me build this gorgeous wine chandelier. I can't wait to hang it on our house one day.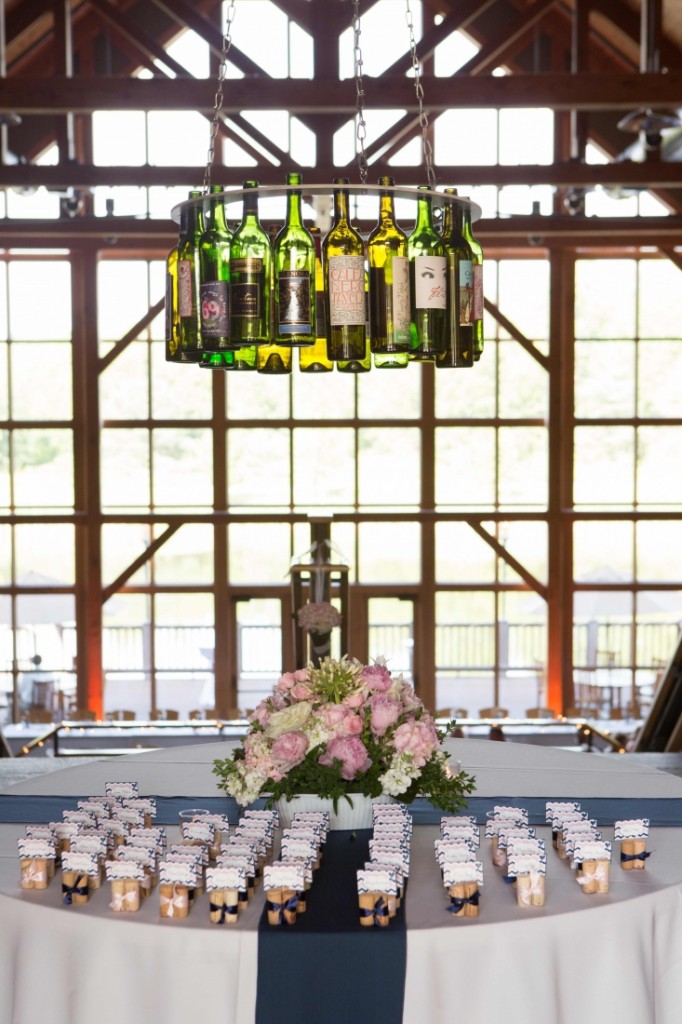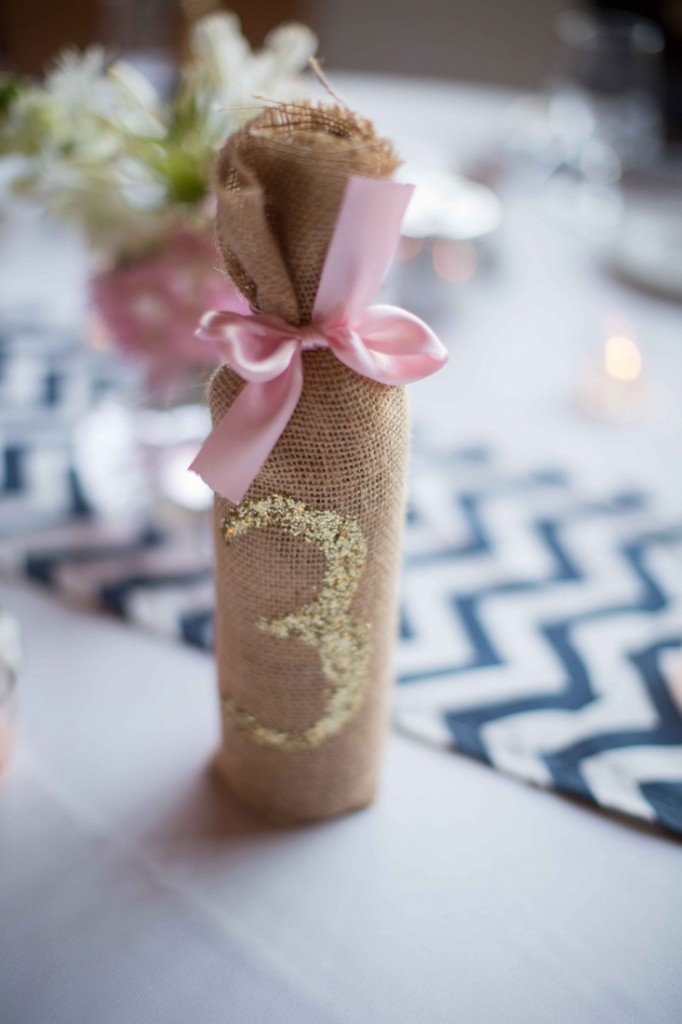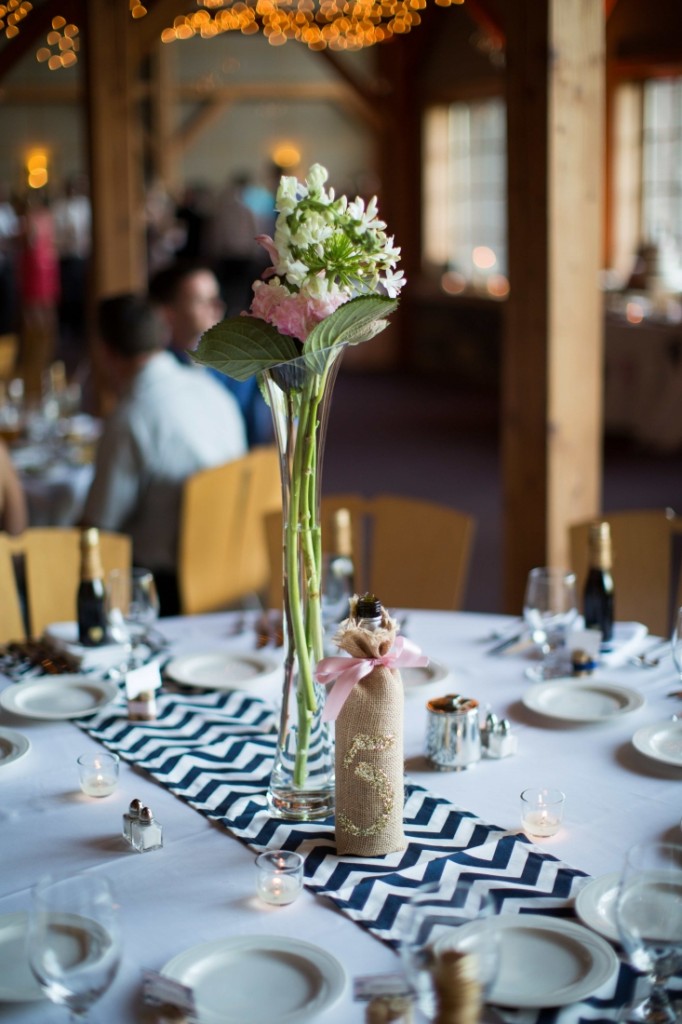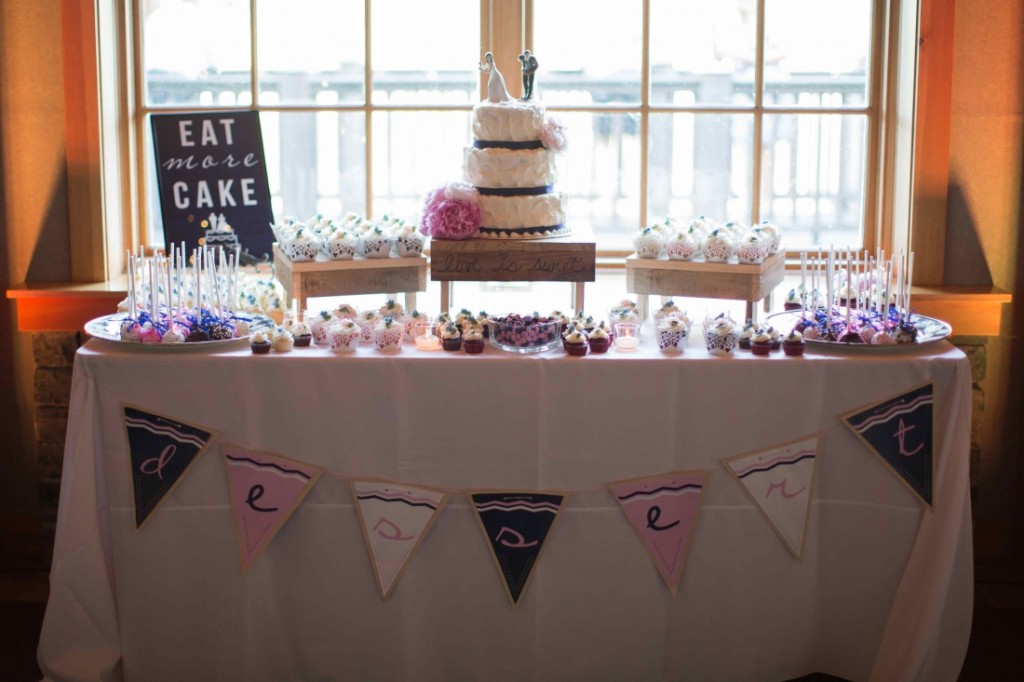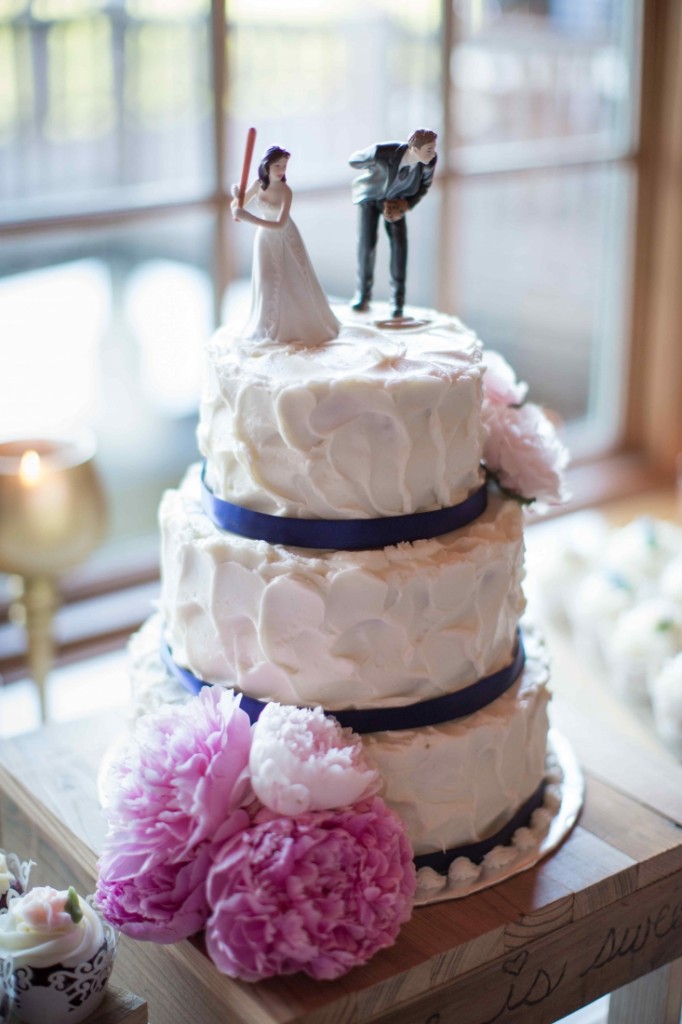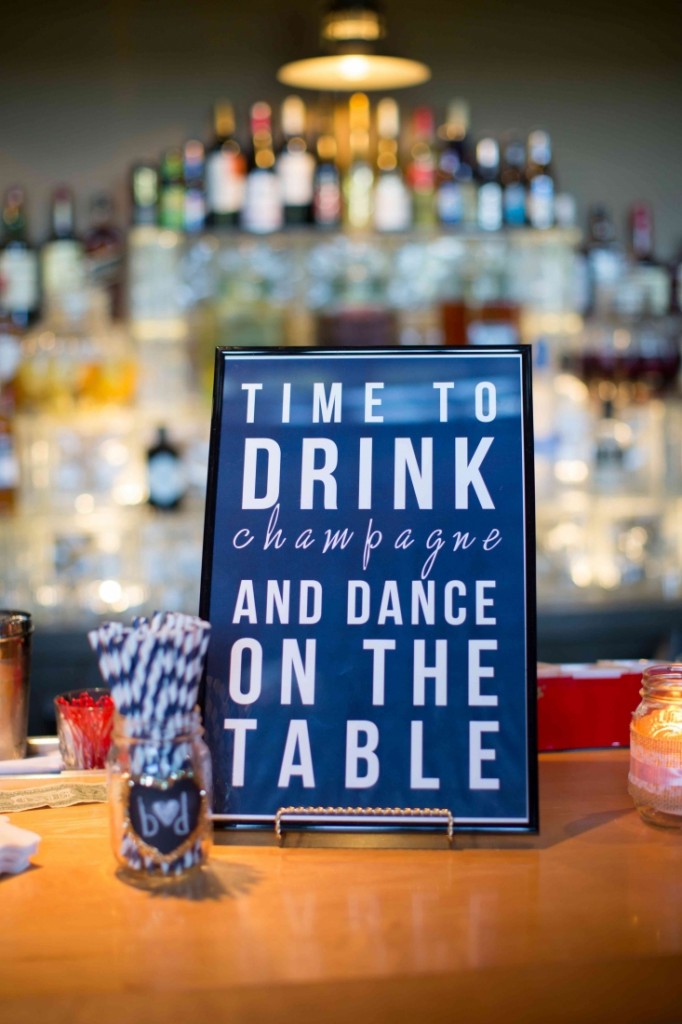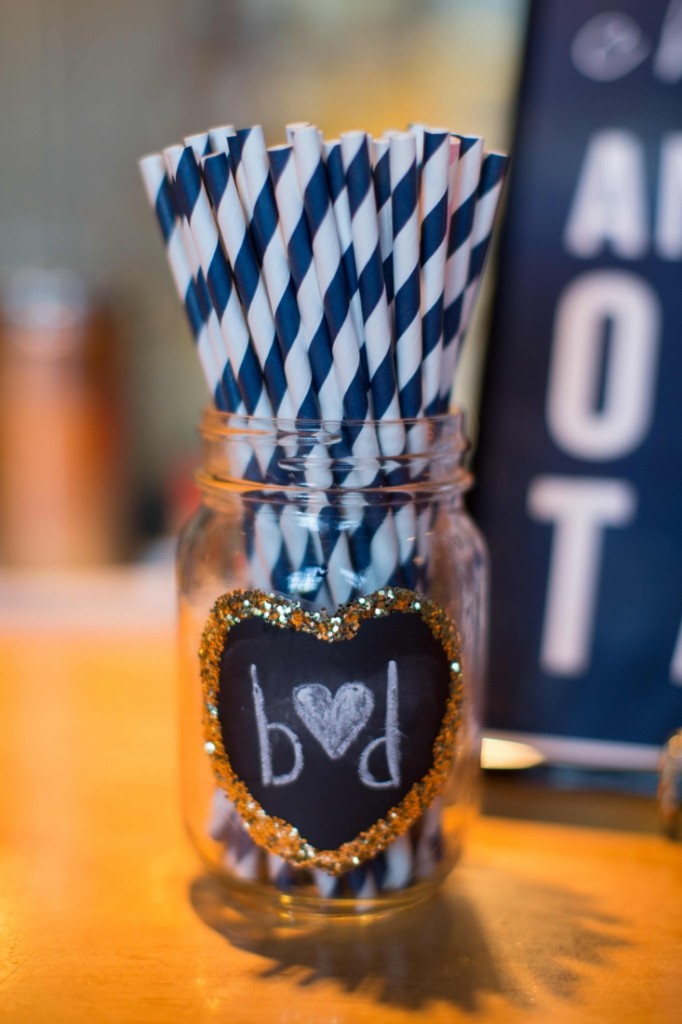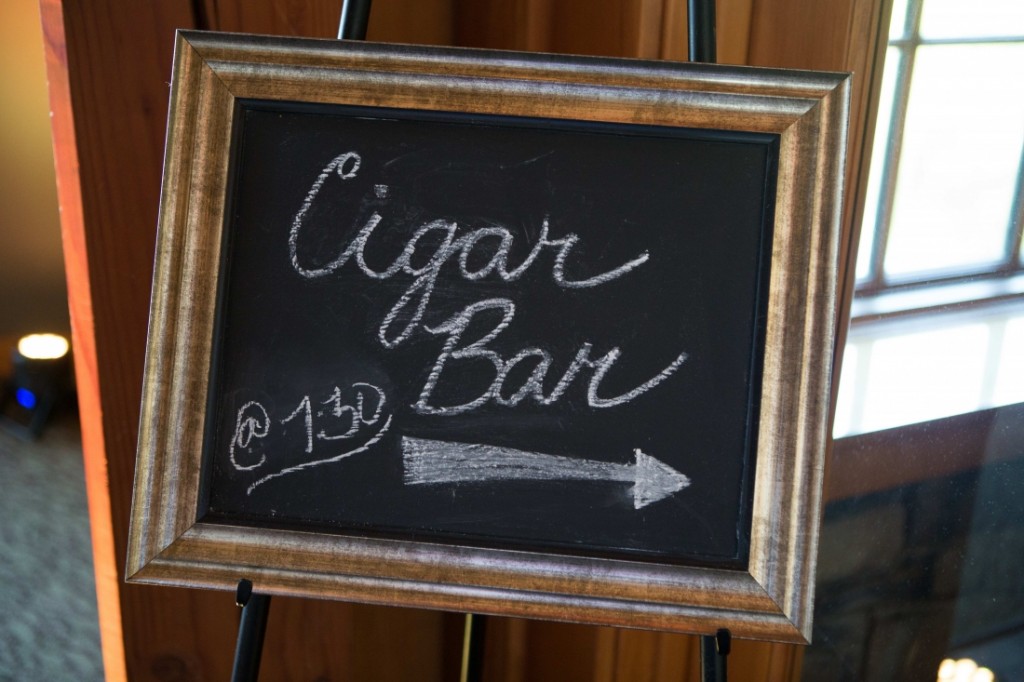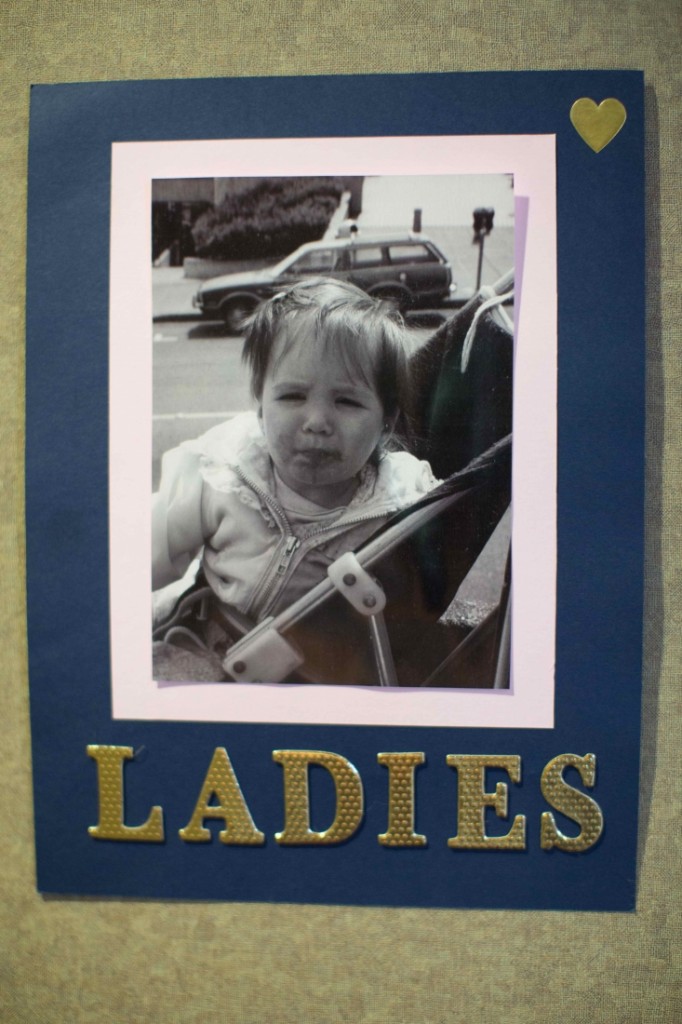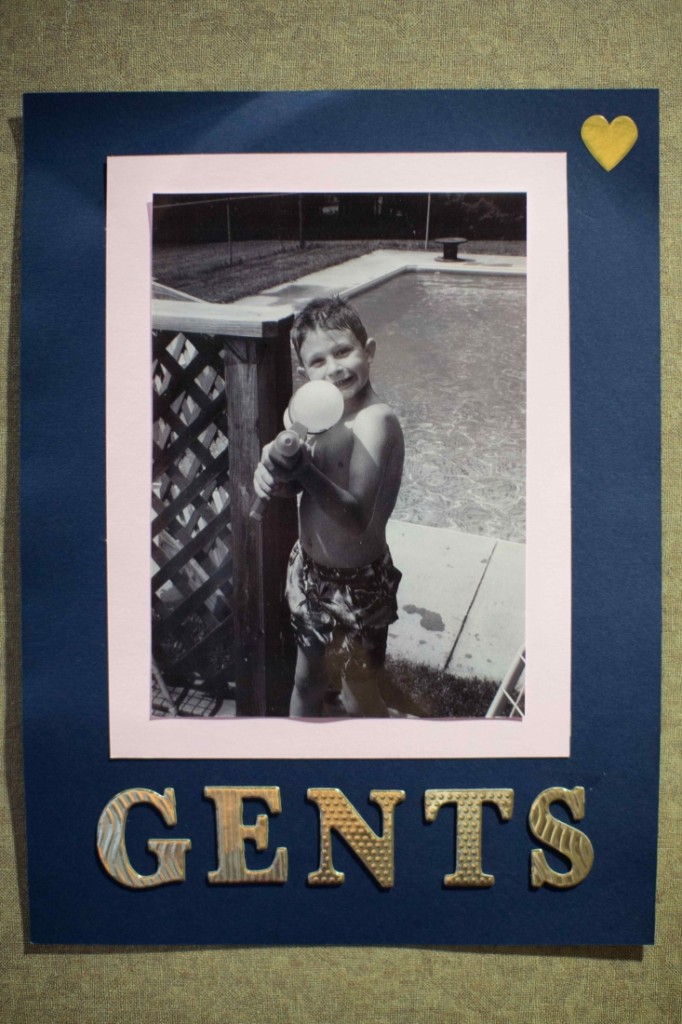 My little cousins occupied themselves by being our "body guards" for the night.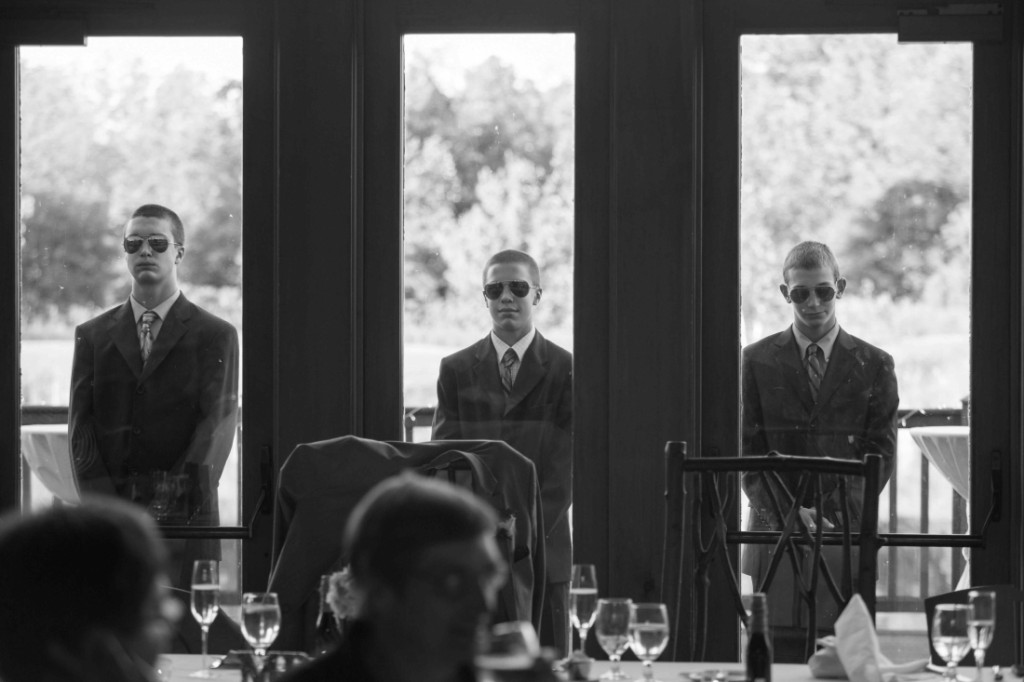 Our amazing parents who we are so grateful for <3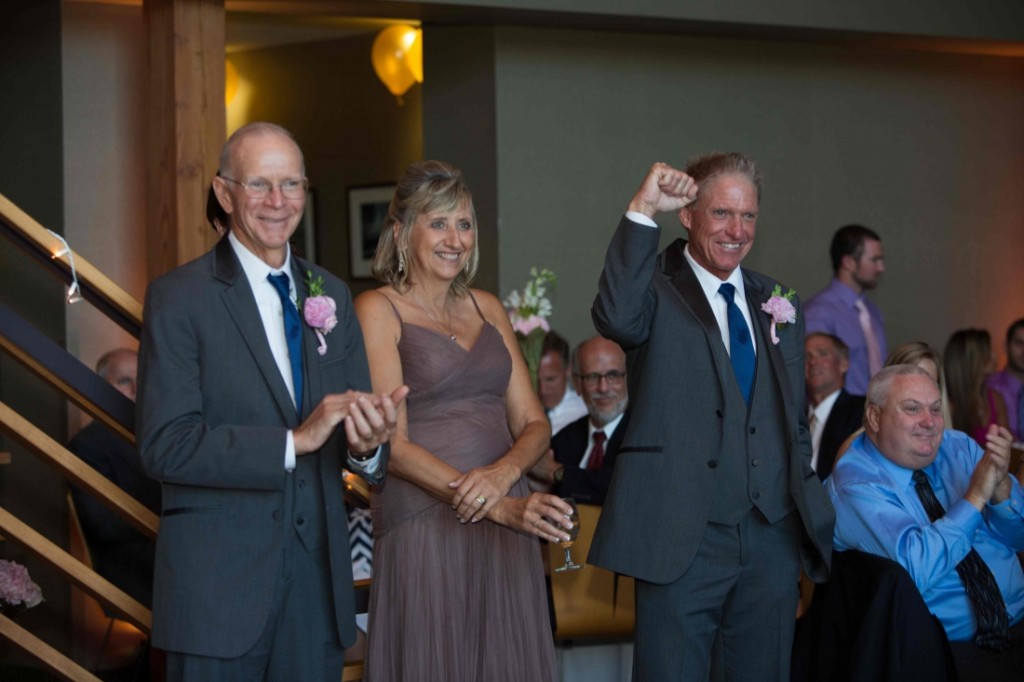 We faked our first dance and then started playing the Harlem Shake while the bridal party came out on the dance floor 😉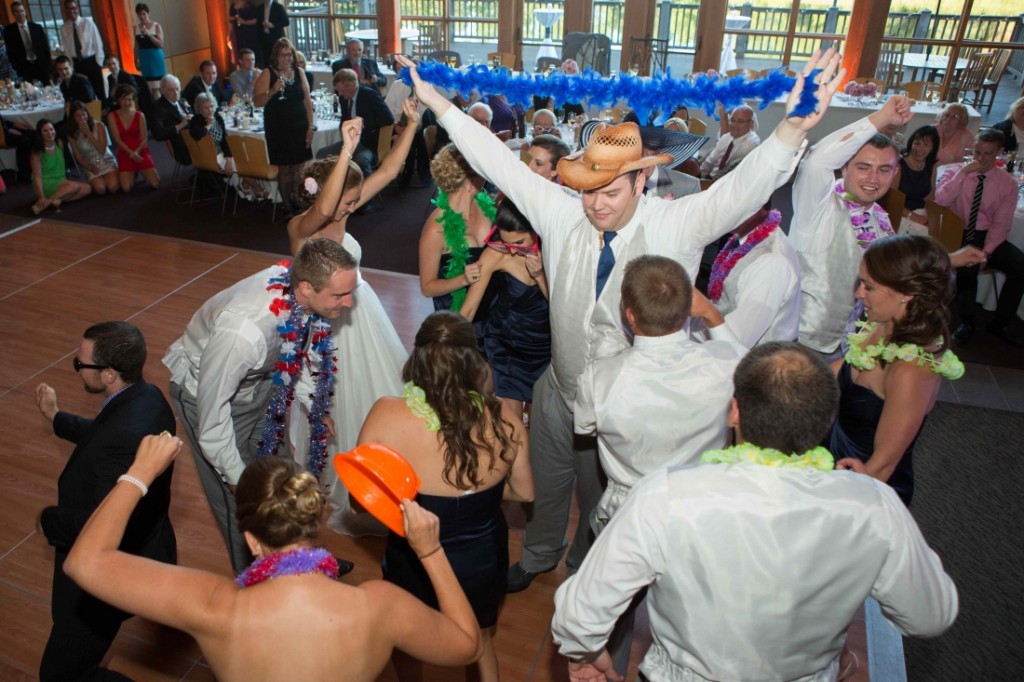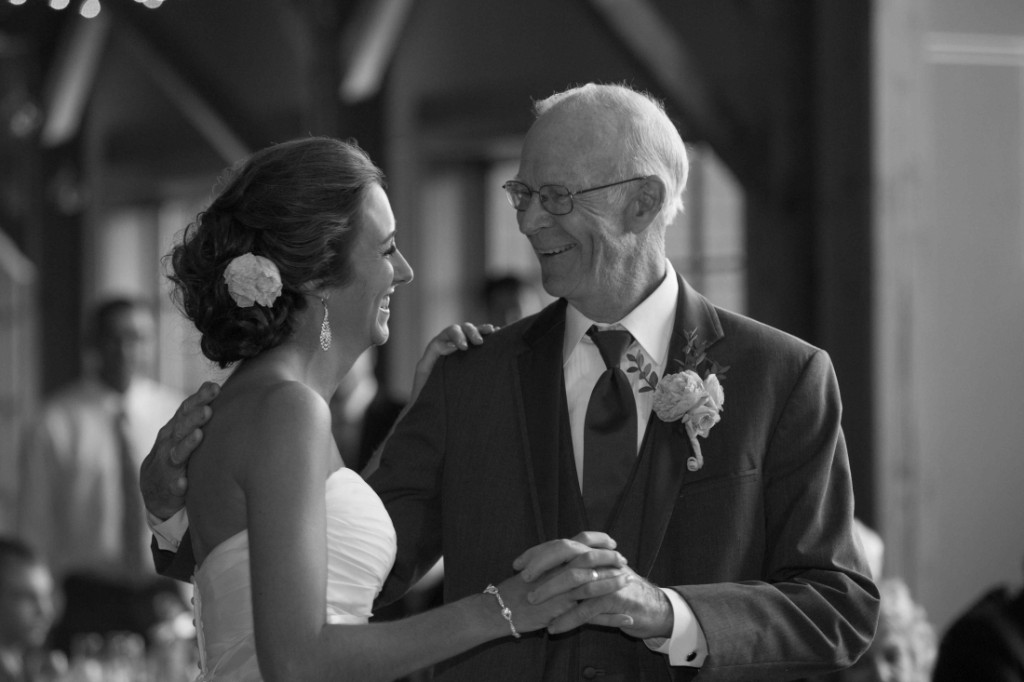 My brother also made us this humidor as a wedding present and had our names engraved on the top of it.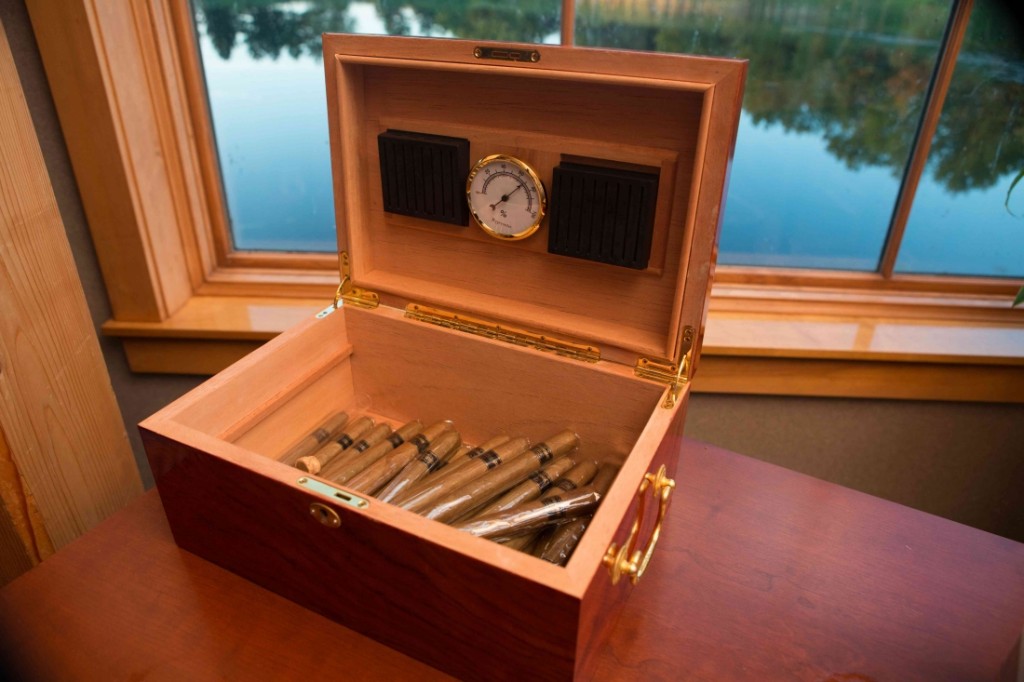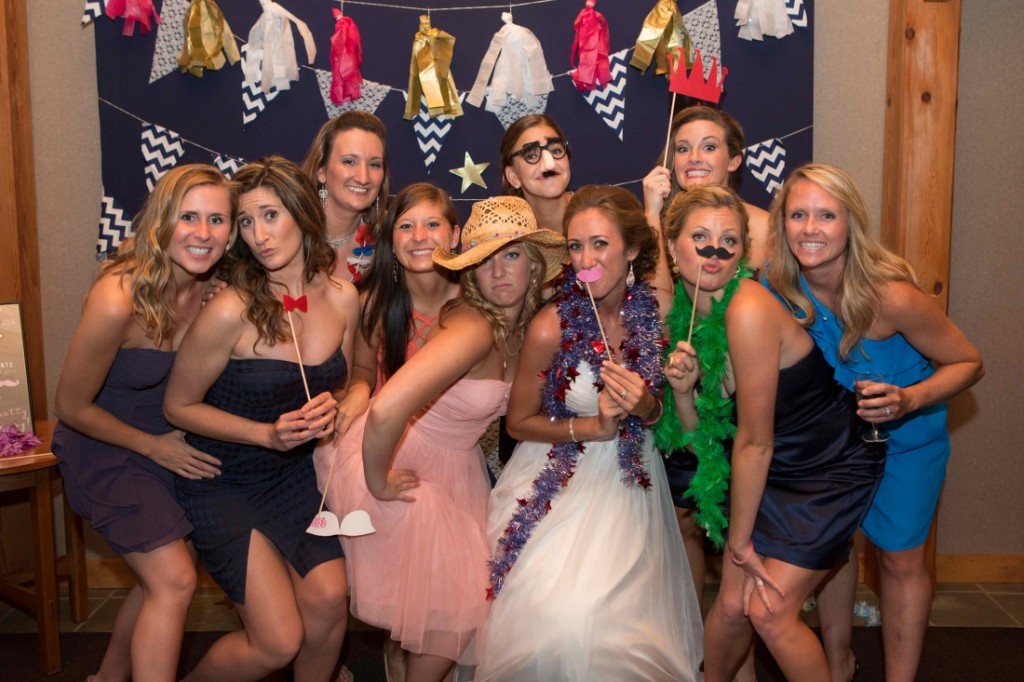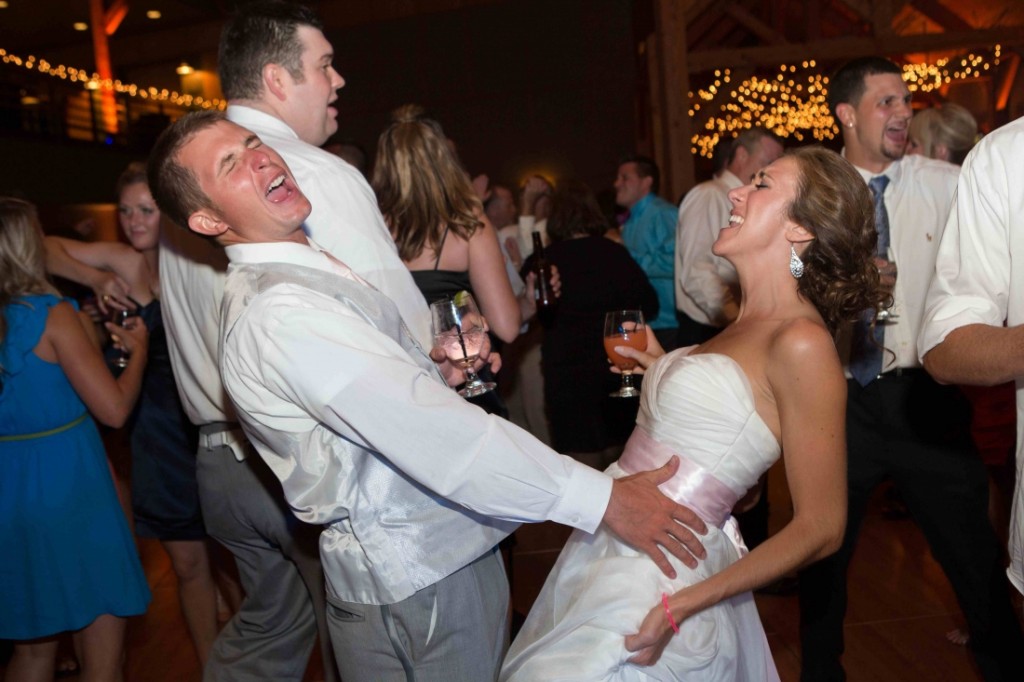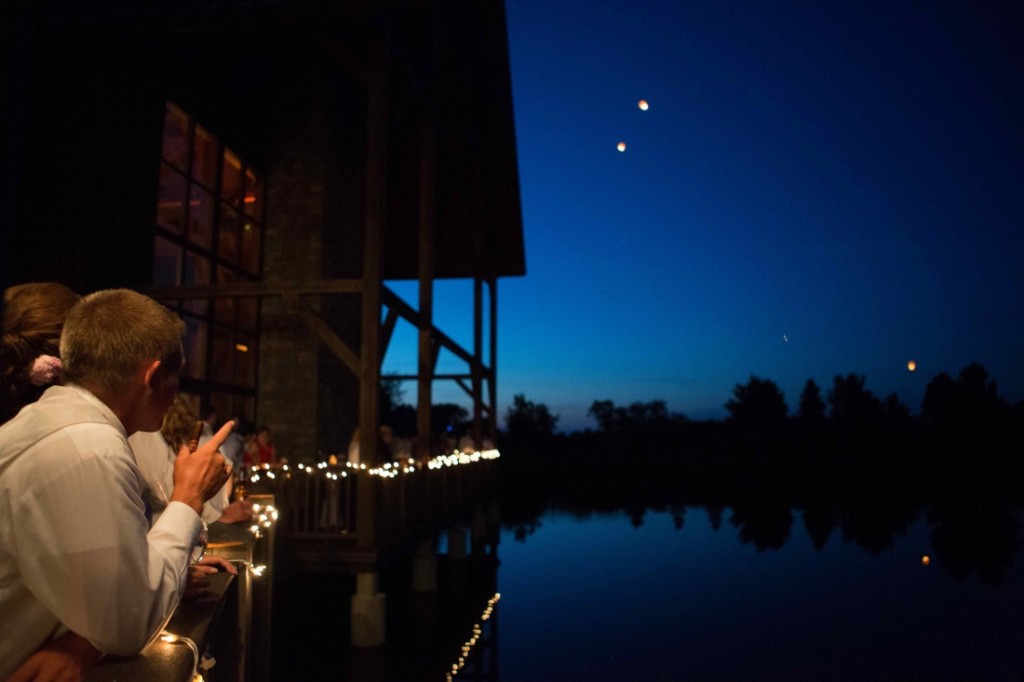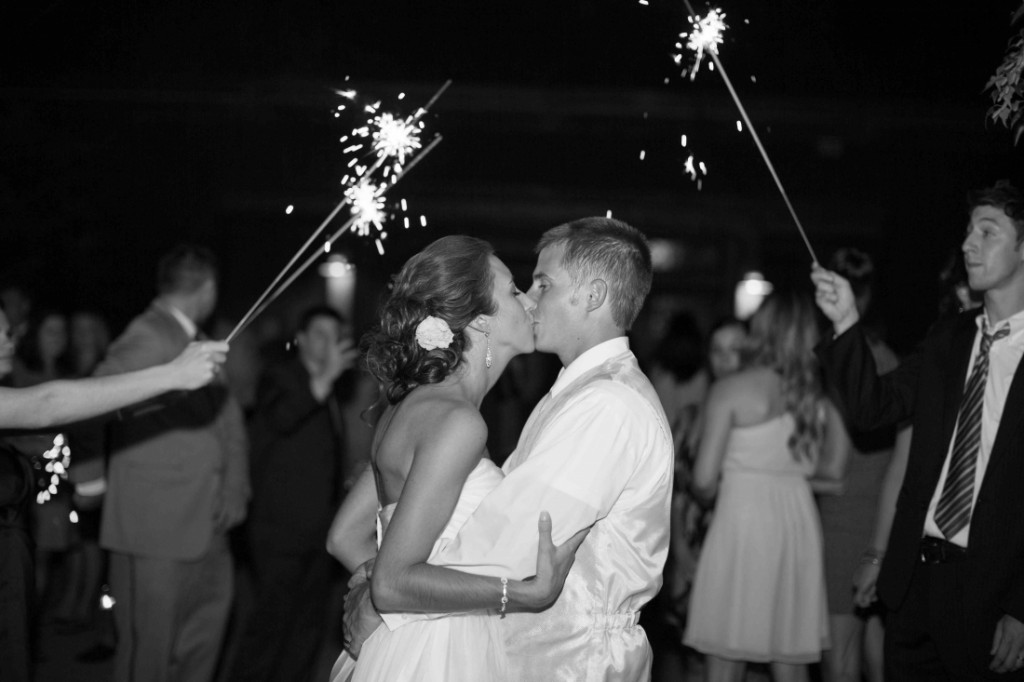 And that's a wrap! Hopefully that wasn't too much of a picture overload but I just couldn't help it! I got a little wrapped up in reminiscing about this amazing day and just had to share 🙂
I hope you enjoyed taking a little walk down memory lane with me! Have a fabulous day everyone!